Are you interested in monitoring algal blooms in your dams, waterways or drinking water supply?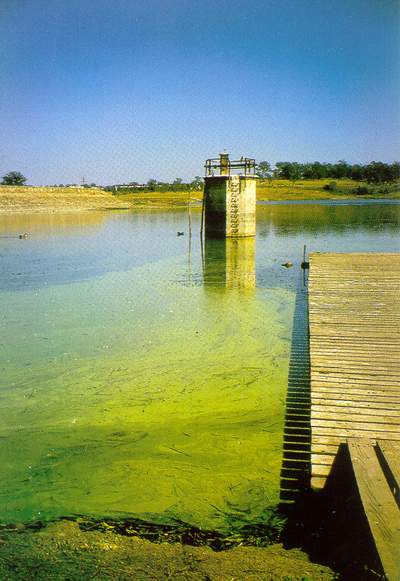 The University of Technology Sydney (UTS) through the Environmental Trust and in collaboration with government have developed a communication and education tool for community detection of algal blooms utilising a test kit and phone app.
The purpose of the Algal Resource Kit is to fill the gap between professional water quality personnel and the community by providing a rapid self-assessment of a water body for any potentially toxic algal blooms. The kits can be used by anybody from an individual looking to keep an eye on personal stock water supplies; to a community group or organisation, government staff, businesses etc. looking to maintain and monitor NSW waterways as a whole.
The phone app called AlageScumID (reached by going to app store on your phone) allows you go to through step-by-step in identifying potentially toxic blooming algae and other prolific growths such as water plants (macrophytes) that are commonly mistaken as blue-green algae that may occur in local creeks, rivers, farm dams and other water bodies.
Watershed Landcare have invited A/Prof. Simon Mitrovic from UTS to run a workshop about algal blooms and to provide training in sampling, detection, and confirmation of blooms using the Algal Resource Kit.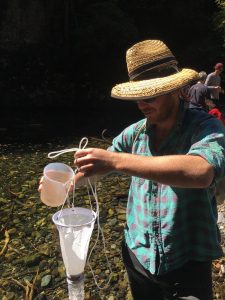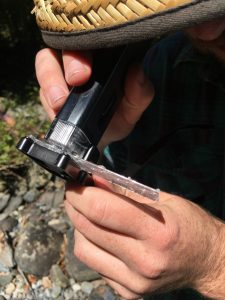 The "scum school" will cover:
Intro to algae – the good and the bad
Using the Algal Resource Kit
Using the Phone app
Where to go for further information and help
Causes of algal blooms
Remediation activities
The workshop will be held from 10am-1pm on Thursday 31 May at the Lecture Room, Australian Rural Education Centre (AREC). Attendance is free with lunch provided but please RSVP for catering purposes, contact Watershed Landcare Coordinator, Agness Knapik, on 0435 055 439, email: info@watershedlandcare.com.au or click on 'Book event' at the top of the page.
http://watershedlandcare.com.au/wp-content/uploads/2016/12/logo-watershed-300x104.png
0
0
wslc
http://watershedlandcare.com.au/wp-content/uploads/2016/12/logo-watershed-300x104.png
wslc
2018-05-09 12:22:57
2018-05-28 09:51:17
'Scum School' Algae Workshop