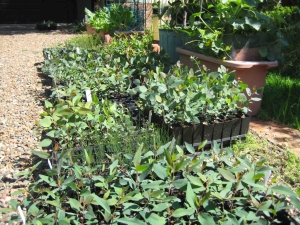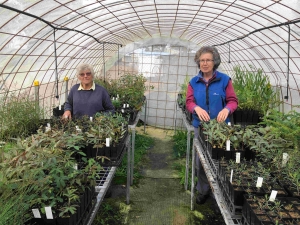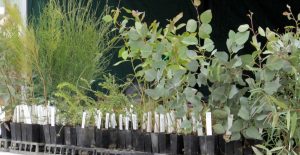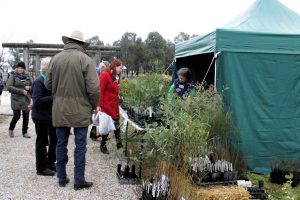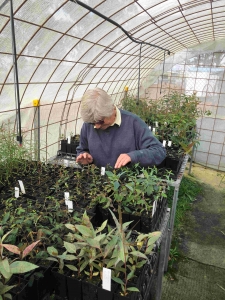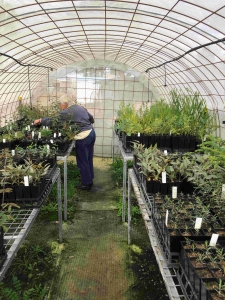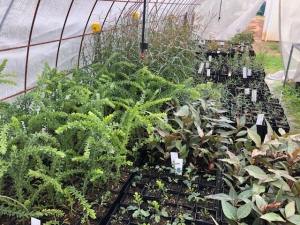 Watershed Landcare has its very own nursery! Run by talented volunteers, we grow a wide variety of local native grasses, forbs, shrubs and trees for all your planting needs!
Browse through our online shop to see what we currently have available. If you're looking for something specific or have a large order request, place an order here and we can let you know if we can grow it for you.
We're always looking for Volunteers to help out in the Watershed Nursery. Learn some new skills, meet some lovely people and help your community by growing the future forests
If you're interested to find out more contact maddison@watershedlandcare.com.au
Regular Pricing
Non-member: $3.30
Landcare supporter*: $2.75
*One of the benefits of being a current financial member (Landcare Supporter) is a discount on all plant purchases. Renew your membership or sign up today to receive your discount.
Native Tubestock For Sale
Wondering what to plant? Check out our local native planting guide.
All traffic between our website and your browser are secured using 2048 bit encryption certificates. You can click on the padlock in your browser URL bar to verify the certificate. Credit cards details are not stored on our servers. Credit card transactions are securely handled by our PCI-DSS compliant payment processor Stripe.