Safe to Fail Opportunities!
Published 19th November 2021. Written by Maddison O'Brien
As we ease out of restrictions and events start to kick off again, you can expect a lot of opportunities popping up! The Grazing for Drought project is one such opportunity! The project was put on hold earlier this year, and now is the time to offer a fantastic chance to landholders to trial Adaptive Planned Grazing on their properties. Participants will receive guidance, mentoring and funding to assist with the trial.
A safe to fail trial is a low-cost, small-scale experiment to test high stock density grazing followed by an extended recovery period. The safe to fail site allows you to easily observe and measure the benefits of adaptive planned grazing and decide if you want to make further changes throughout your farm.
The safe to fail method was developed by HM educator Graeme Hand from Hand for the Land to demonstrate how grazing methods can be used as a tool to regenerate pastures and native grassland. He found that the practice of safe to fail trials showed that a deeper understanding of grazing management techniques could go a long way with assisting graziers to know how many months of feed are ahead of livestock so better stocking decisions can be made early, to avoid overgrazing.
Results from farmers who practice APG suggest many significant benefits over time, including an increase in the diversity of perennial grasses, including native grasses and better ground cover. With this change in vegetation comes improved water infiltration, soil stability and nutrient cycling, and an increase in soil carbon and soil fertility without fertilisers. All these benefits are key indicators of a resilient landscape. The Grazing for Drought project aims to help landholders see these benefits on their land and to continue to develop their grazing strategies tailored to their own needs and landscapes with support from mentors, trainers, and the community.
Suppose you have been thinking about learning different grazing management strategies to improve your landscape's resilience to drought and overall productivity. In that case, the Grazing for Drought project is the perfect opportunity for you! Participants will be eligible for HM or RCS training at generously discounted rates, as well as access to a support network of fellow graziers.
Check out the project page for more detailed information about the project and get in touch with us and express your interest by email at grazingfordrought@watershedlandcare.com.au

This project received funding from the Australian Government's Future Drought Fund.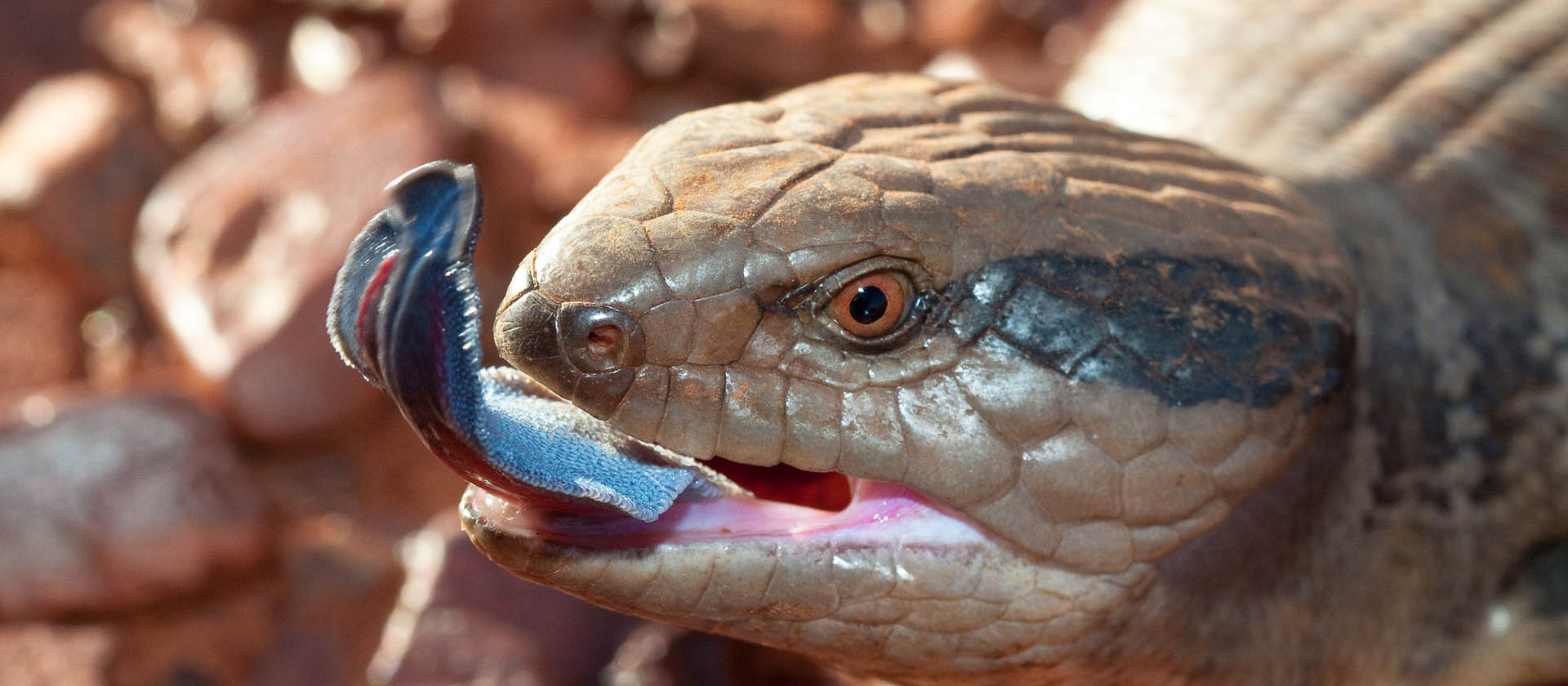 https://watershedlandcare.com.au/wp-content/uploads/2021/08/Centralian-Blue-tongue-Skink_1920px_Flickr_Michael-Sale-e1629092104288.jpeg
840
1920
maddison
http://watershedlandcare.com.au/wp-content/uploads/2016/12/logo-watershed-300x104.png
maddison
2021-07-09 15:27:05
2021-08-16 15:35:21
The Secret Life of Reptiles & Frogs

https://watershedlandcare.com.au/wp-content/uploads/2021/07/edited-e1629091352273.jpg
350
800
maddison
http://watershedlandcare.com.au/wp-content/uploads/2016/12/logo-watershed-300x104.png
maddison
2021-07-02 15:22:55
2021-08-16 15:26:34
Patches & Paths Workshop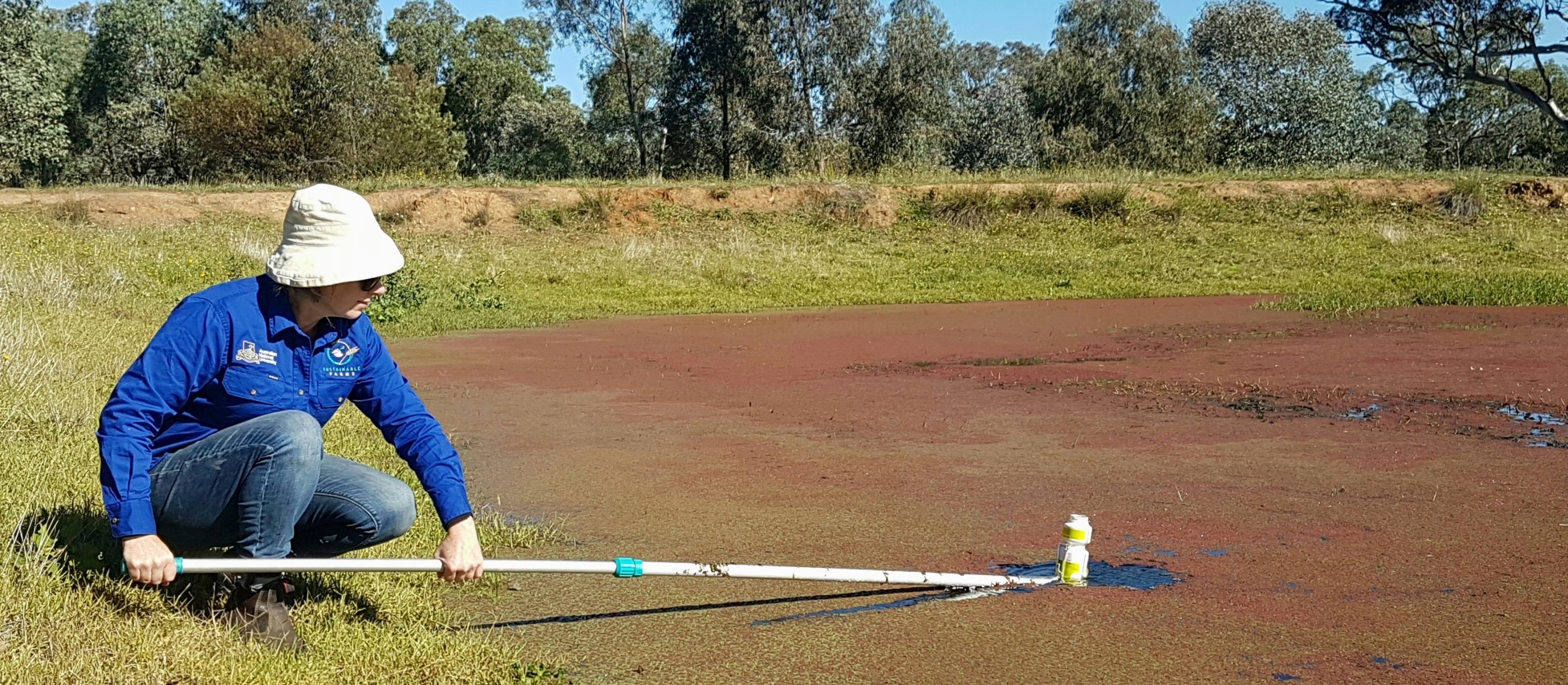 https://watershedlandcare.com.au/wp-content/uploads/2021/08/AC-collecting-farm-dam-water-samples-for-Sustainable-Farms-in-Victoria-photo-AS-e1629090687780.jpg
854
1954
maddison
http://watershedlandcare.com.au/wp-content/uploads/2016/12/logo-watershed-300x104.png
maddison
2021-06-18 14:44:36
2021-08-16 15:11:40
The Benefits of Keeping Healthy Farm Dams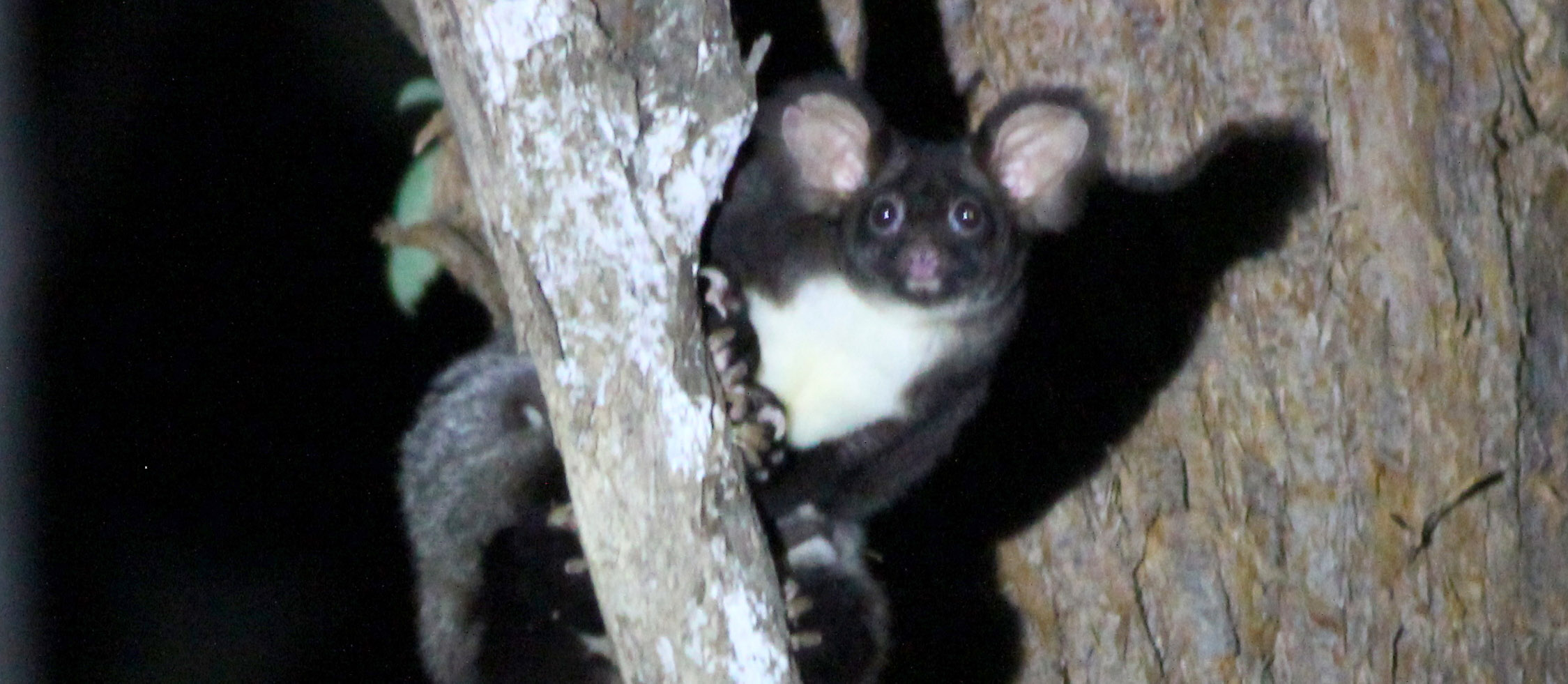 https://watershedlandcare.com.au/wp-content/uploads/2021/07/Greater-Glider-@-Glenreagh.jpg
981
2249
maddison
http://watershedlandcare.com.au/wp-content/uploads/2016/12/logo-watershed-300x104.png
maddison
2021-06-11 17:29:07
2021-08-16 14:42:23
A Wild Encounter with a Furry Tree Dweller

For this week's catchment corner, we're shining the spotlight…
https://watershedlandcare.com.au/wp-content/uploads/2021/05/cemetery-walk-MMG-scaled.jpg
1707
2560
maddison
http://watershedlandcare.com.au/wp-content/uploads/2016/12/logo-watershed-300x104.png
maddison
2021-05-26 11:40:56
2021-05-26 11:40:56
Mudgee Microscope Group on a mission to educate locals on landscape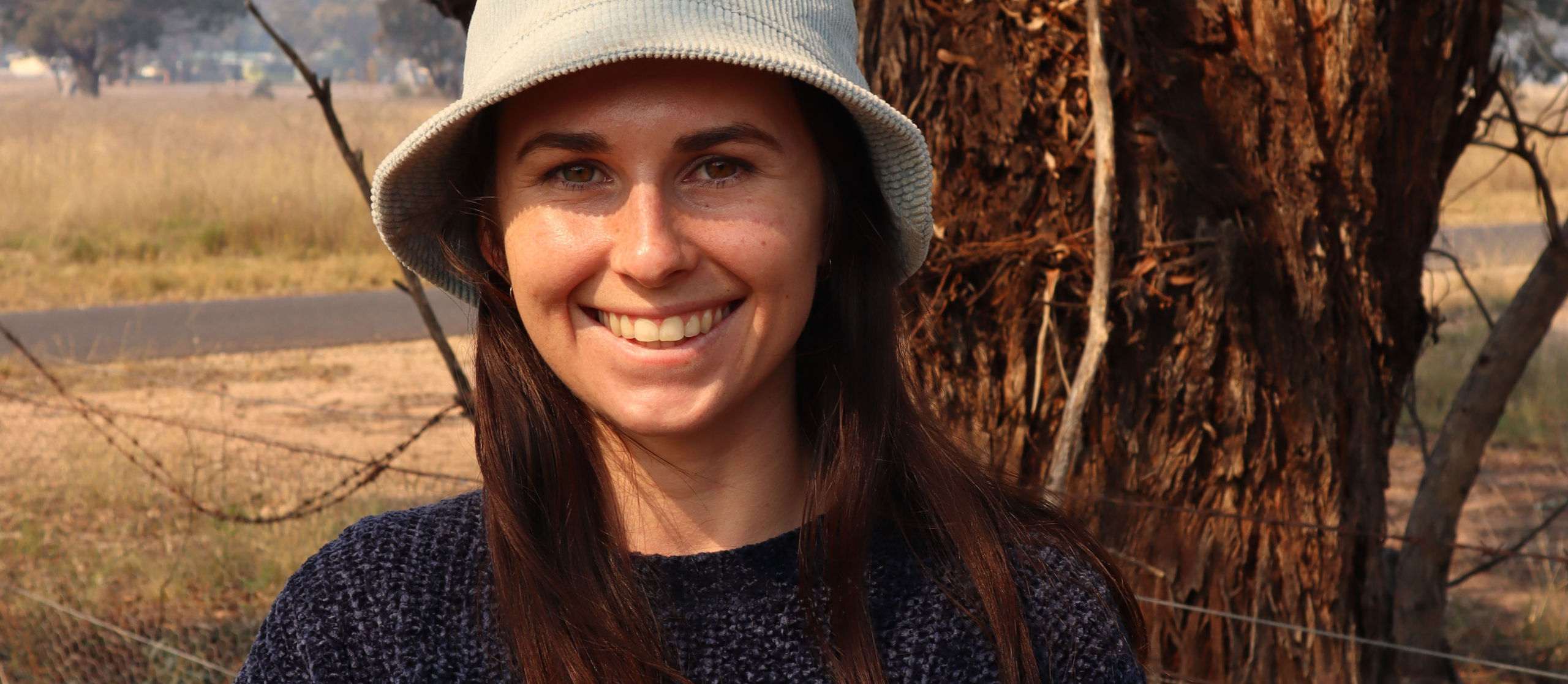 https://watershedlandcare.com.au/wp-content/uploads/2021/07/Landcare-More-than-trees-cover-scaled.jpg
1117
2560
maddison
http://watershedlandcare.com.au/wp-content/uploads/2016/12/logo-watershed-300x104.png
maddison
2021-05-06 15:14:26
2021-07-29 16:59:09
Landcare – a lot more than trees

Looking for plants that are grown locally? Our Landcare Nursery…
https://watershedlandcare.com.au/wp-content/uploads/2020/06/tubestock.jpg
480
640
wslc
http://watershedlandcare.com.au/wp-content/uploads/2016/12/logo-watershed-300x104.png
wslc
2020-09-04 07:43:02
2020-09-04 07:43:23
Native Tubestock for Sale