Are you interested in monitoring algal blooms in your dams, waterways or stock water supply?
Identifying potentially toxic blue-green algae can be difficult, as they are often confused with other prolifically growing macrophytes (water plants). But a new Algal Resource Kit and phone app make it possible for individuals to identify potentially toxic algal blooms that may occur in local creeks, rivers, farm dams and other water bodies, without the need for expensive laboratory tests.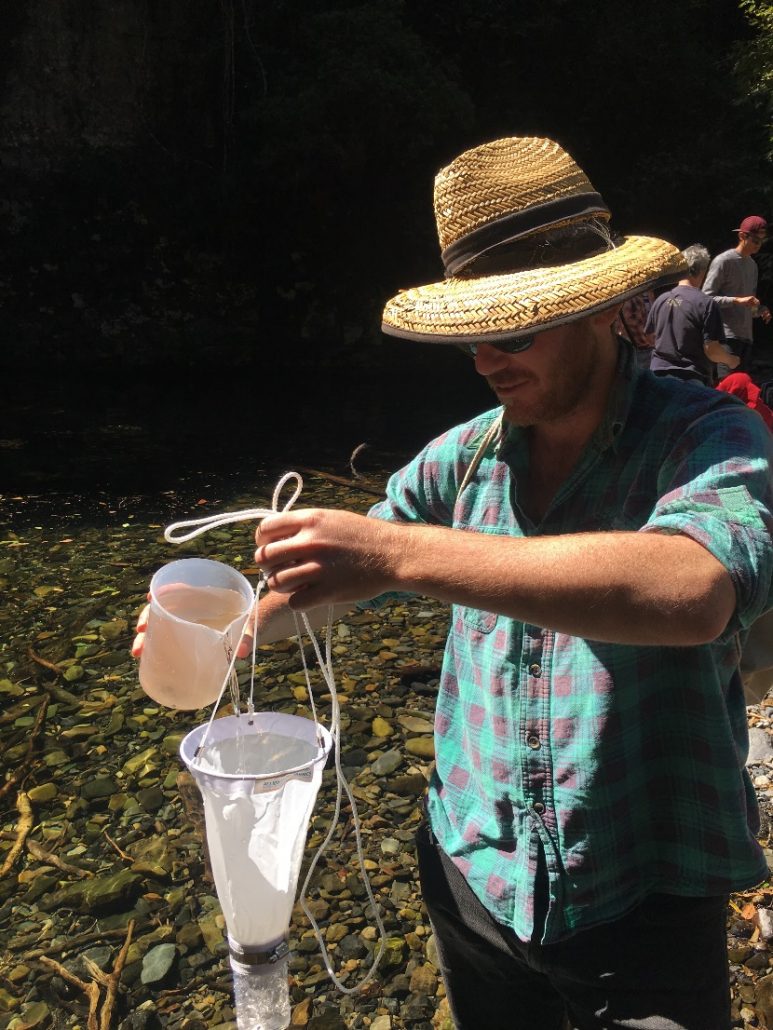 The kit, developed by the University of Technology Sydney (UTS) through the Environmental Trust and in collaboration with government, aims to fill the gap between professional water quality personnel and the community by providing a rapid self-assessment tool.
The phone app called AlageScumID (reached by going to app store on your phone) provides step-by-step instructions to help you distinguish between toxic algae and other water plants commonly found in our waterways.
Watershed Landcare have invited Associate Professor Simon Mitrovic from UTS to run a workshop about algal blooms and to provide training in sampling, detection, and confirmation of blooms using the Algal Resource Kit.
Whether you're a landholder wanting to keep an eye on livestock water supplies or a professional involved in the monitoring of waterways, we invite you to come along.
Professor Mitrovic's presentation will provide an introduction to algae – the good and the bad, causes of algal blooms, remediation activities and where to go for further information and help. There will also be a practical component to the workshop where participants will get hands-on experience in using the Algal Resource Kit and phone app.
The 'Scum School' Algae workshop will be held from 10am-1pm on Thursday 31 May at the Lecture Room, Australian Rural Education Centre (AREC). The workshop is free to attend with lunch provided.
All welcome but RSVP is essential for catering purposes. For more information or to book your spot please contact Agness Knapik, Watershed Landcare Coordinator, on 0435 055 493 or info@watershedlandcare.com.au.
This event is supported by Watershed Landcare and is a part of the NSW Government's Local Landcare Coordinators Initiative, supported through the partnership of Local Land Services and Landcare NSW.
https://watershedlandcare.com.au/wp-content/uploads/2018/05/a1.jpg
1106
830
wslc
http://watershedlandcare.com.au/wp-content/uploads/2016/12/logo-watershed-300x104.png
wslc
2018-05-11 09:33:06
2018-06-06 09:37:36
New monitoring toxic algae