Our Committee
Watershed Landcare is a non for profit, community organisation that aims to provide a catalyst for the community through education, coordination and support towards the improvement of the socio-economic and physical environment in our region.
Members of the Watershed Landcare executive committee are volunteers who are passionate about the environment, sustainable and regenerative land management and improving the health of the landscape and the people in our region.
The executive committee meets at 7 pm on the second Wednesday of the month, from February to November. Due to the impacts of COVID, we are currently meeting via Zoom.
Input from members is always welcome and members are encouraged to attend committee meetings.  Contact us for details of place and time.
See below for profiles of our executive & committee positions.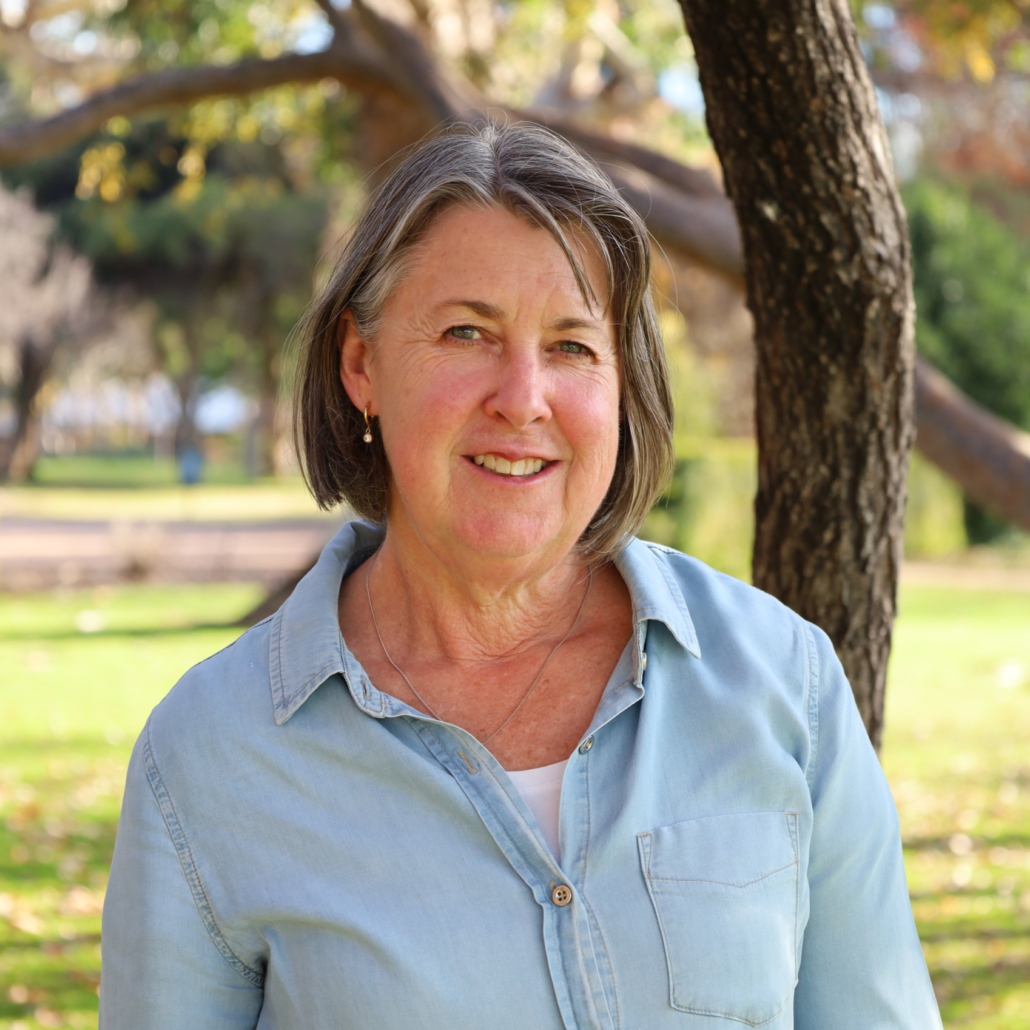 Anne Sedgers
Chair
Watershed Landcare Incorporated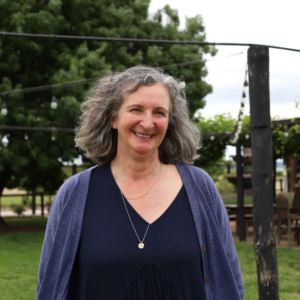 Sonia Christie
Vice Chair
Watershed Landcare Incorporated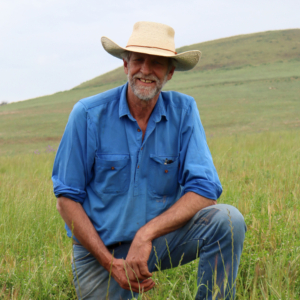 Hunter White
Treasurer & Public Officer
Watershed Landcare Incorporated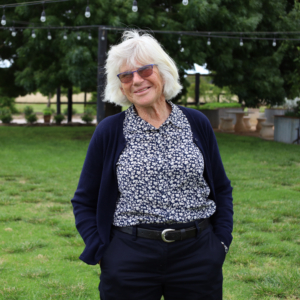 Christine McRae
Secretary
Watershed Landcare Incorporated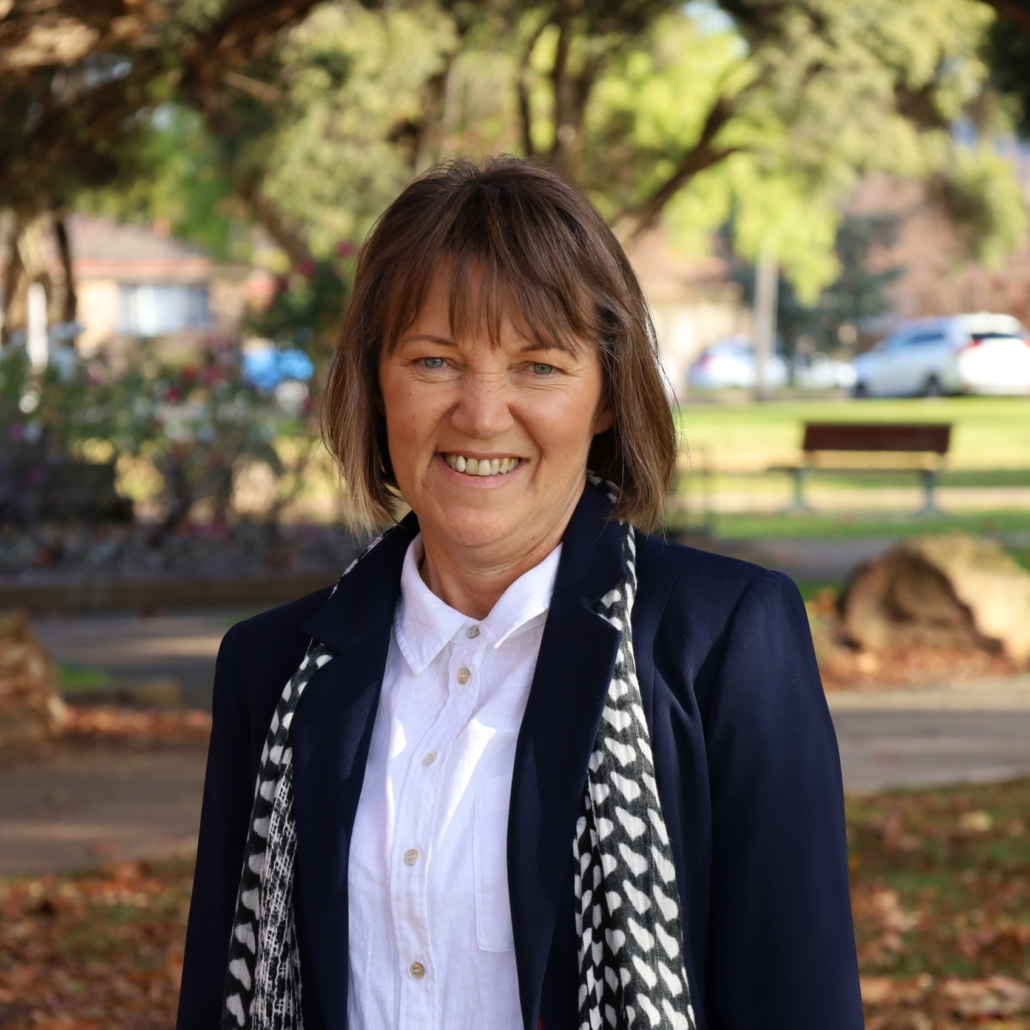 Cheryl Nielsen
Committee
Watershed Landcare Incorporated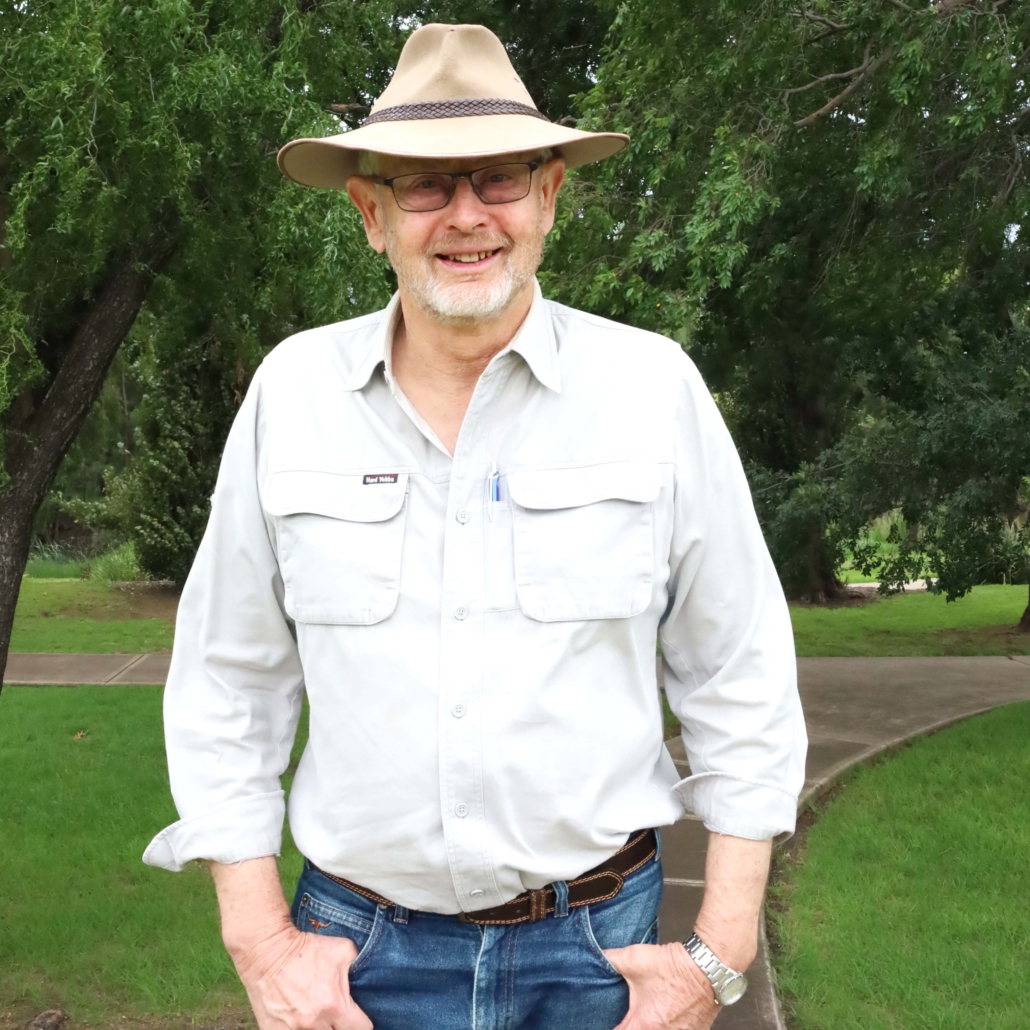 John McCrea
Committee
Watershed Landcare Incorporated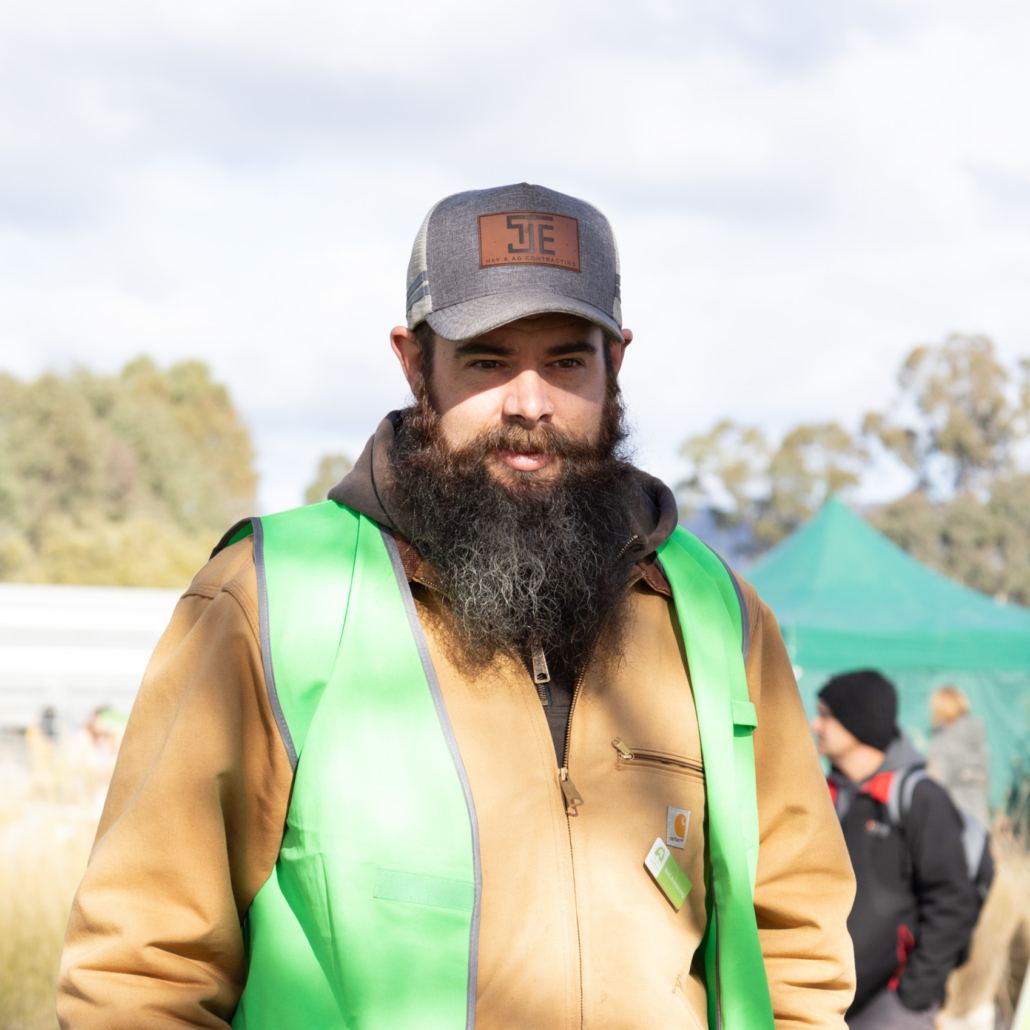 Ned Armstrong
Committee
Watershed Landcare Incorporated
Bruce Christie
Committee
Watershed Landcare Incorporated
Glenyse Tracey
Committee
Watershed Landcare Incorporated
Jane Young
Committee
Watershed Landcare Incorporated