The days are short and there's frost on the ground which means that the Mudgee Small Farm Field Days must be just around the corner. Watershed Landcare have been busy organising our lecture series for this year's event and the program will feature a great line up of speakers on a variety of topics.
Are you a keen gardener? Watershed Landcare have invited passionate gardiner, Sarah Curry, to share her expertise and provide yo with some practical skills to boost the health of your soil.
Sarah Curry is a 5th generation farmer, agronomist and gardener with a strong belief that healthy gardens and produce come from healthy productive soils. Together with Husband, Josh, and three young children, Ted, Cate and Jimmy, they run a large dryland farm in South West NSW, producing cereal, oilseed and pulse crops. Sarah has a degree in Agricultural science majoring in Soil Science (B App Sc) and is an agronomist with 18 years experience.
Sarah also manages Majors Mulch, a business named after their property "Majors Point". Majors Mulch grows and supplies, Mulching Pellets an innovative solution to the common problems of mulching. Mulching Pellets are easy to apply, weed and dust free and act as soil conditioners, improving soil organic nutrient levels. There are two types of Mulching Pellets, Premium Lucerne and Pea Straw. Both are legumes naturally high in nitrogen, phosphorus and potassium and a range of trace elements. As well as conserving soil moisture, both types of mulch improve soil water holding capacity and naturally improve soil organic nutrient levels, organically feeding plants.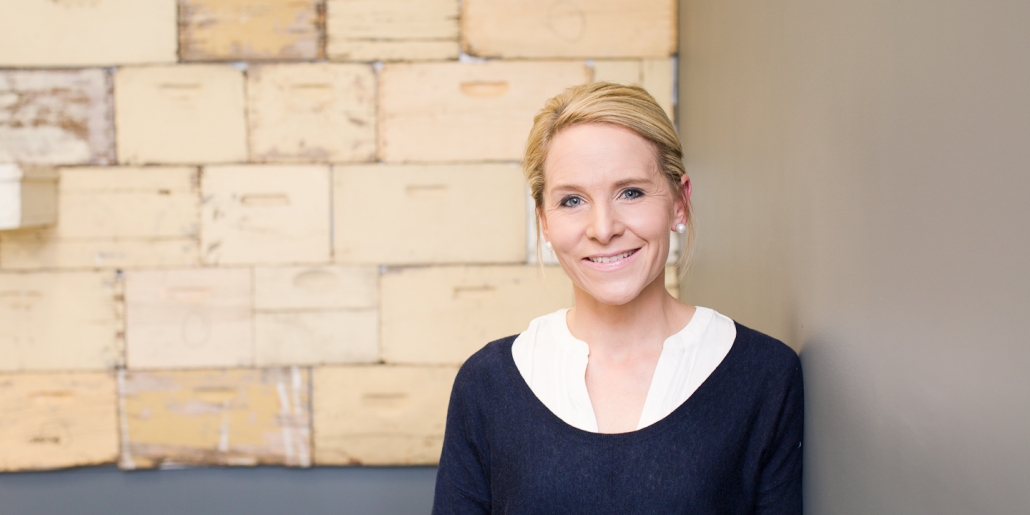 Majors Mulch also produces Complete Compost, a rich blend of Lucerne hay, sheep manure and wheat straw slow roasted and aged to perfection. Complete compost can be added to pots, veggie gardens and garden beds to replenish organic nutrient levels.
Sarah will be presenting a talk to help gardeners understand the key elements of healthy soils and how to overcome common problems to boost your gardens health and production.
'Healthy Soils = Healthy Plants' will be held at the Straw Bale Building (L8) at 11:30am on Friday 12 and Saturday 13 July.
Want to attract more birds and pollinators to your garden?
We have also invited Tamara Bowman to present a talk about local plants and gardening tips that will attract birds and insects to your backyard. Come along and learn about the 'Birds and the bees' at 3pm on Saturday, 13 July.
These events are supported by Watershed Landcare and are a part of the NSW Government's Local Landcare Coordinators Initiative, supported through the partnership of Local Land Services and Landcare NSW.
https://watershedlandcare.com.au/wp-content/uploads/2019/06/Sarah_Curry_Majors_Mulch.jpg
720
1440
wslc
http://watershedlandcare.com.au/wp-content/uploads/2016/12/logo-watershed-300x104.png
wslc
2019-06-21 11:49:46
2019-06-28 11:51:04
Practical Skills for Soil Health