Celebrating a year like no other!
Published 12th November 2021. Written by Maddison O'Brien
If there's one thing that lockdown has taught me, it's how much we take for granted spending time together, celebrating and networking with new people. 2021 has been a whirlwind of cancelled events, so we thought we'd take the opportunity to get together, send off the year with a bang and get you all up to speed with our projects and wins for the year. Watershed Landcare is hosting an end of year luncheon and AGM at Augustine on the 28th of November. We'll share in some good conversation, a yummy lunch, and the bar will be open!
As if that doesn't sound fun enough, there will be a guest speaker joining us; Corey Tatz will present her fascinating talk, Food glorious food: exploring the challenges and opportunities for our global food system. For those of you who don't know Corey, she's a Sessional Academic with Charles Sturt University teaching postgraduate studies in Sustainable Agriculture. Corey is also the Project Officer for Watershed Landcare's project, Building Connections for Biodiversity in the Central Tablelands Region. Corey brings her knowledge and passion to the table and will be raising some pertinent issues around food systems. I spoke to Corey about what drives her interest in such a complex subject.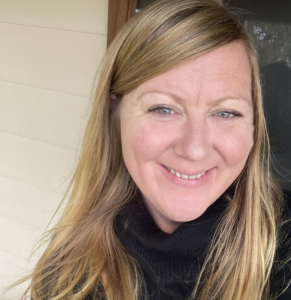 "I love everything about food. It is a great pleasure to spend time in the kitchen and garden with friends and family. It brings us together. It is all about sharing our memories of food, cultures, histories, and recipes and appreciating why food matters. Most importantly, knowing what it takes to get food to our plates. Food is an edible tale of our collective past, present and future. Food is the vital link that brings my interests in health and agriculture together, through an ecological approach."
This exciting event is open to anyone interested to come along. It is a chance to re-centre and launch into 2022 as a positive and inspired community of Landcarers. The event offers anyone wanting to get involved to come and see what Landcare is all about. If you're someone who strives to care for land and community, Corey asks that you come along and share in the conversation.
"I will raise points about food system challenges and opportunities that we are presented with and what we as a local community can do to contribute to positive change. It will be entertaining, informative, and a conversation starter. I will share stories and weave in some facts, and inevitably a bad joke thrown in here and there."
We hope to see you there at the picturesque Augustine; let's dress up a little and celebrate a year like no other. It is the festive season, after all!
REGISTER HERE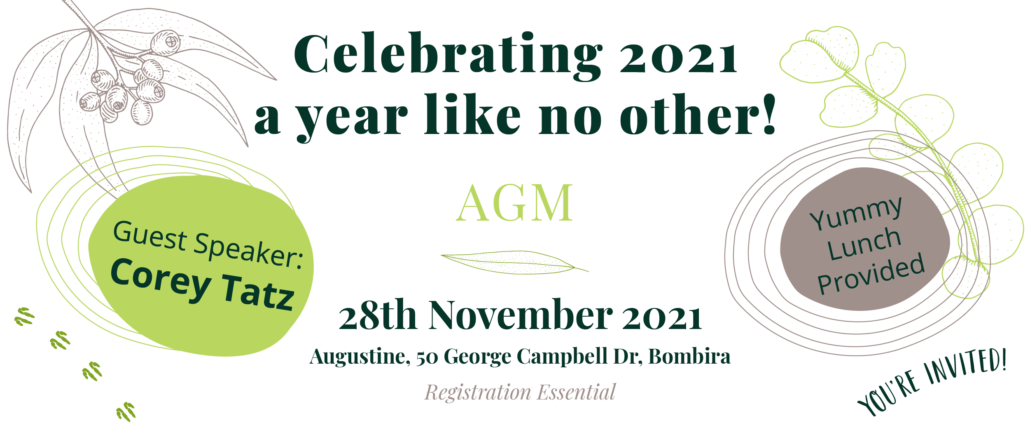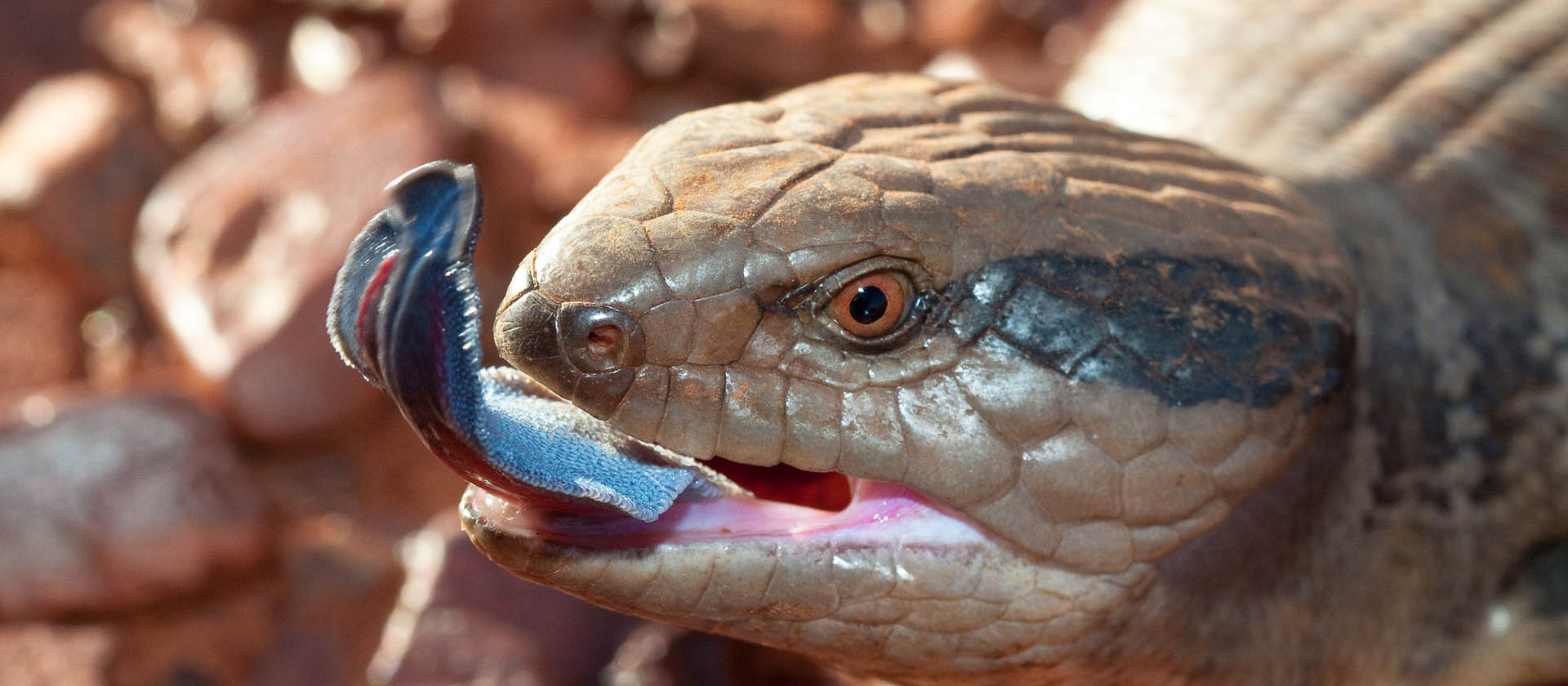 https://watershedlandcare.com.au/wp-content/uploads/2021/08/Centralian-Blue-tongue-Skink_1920px_Flickr_Michael-Sale-e1629092104288.jpeg
840
1920
maddison
http://watershedlandcare.com.au/wp-content/uploads/2016/12/logo-watershed-300x104.png
maddison
2021-07-09 15:27:05
2021-08-16 15:35:21
The Secret Life of Reptiles & Frogs

https://watershedlandcare.com.au/wp-content/uploads/2021/07/edited-e1629091352273.jpg
350
800
maddison
http://watershedlandcare.com.au/wp-content/uploads/2016/12/logo-watershed-300x104.png
maddison
2021-07-02 15:22:55
2021-08-16 15:26:34
Patches & Paths Workshop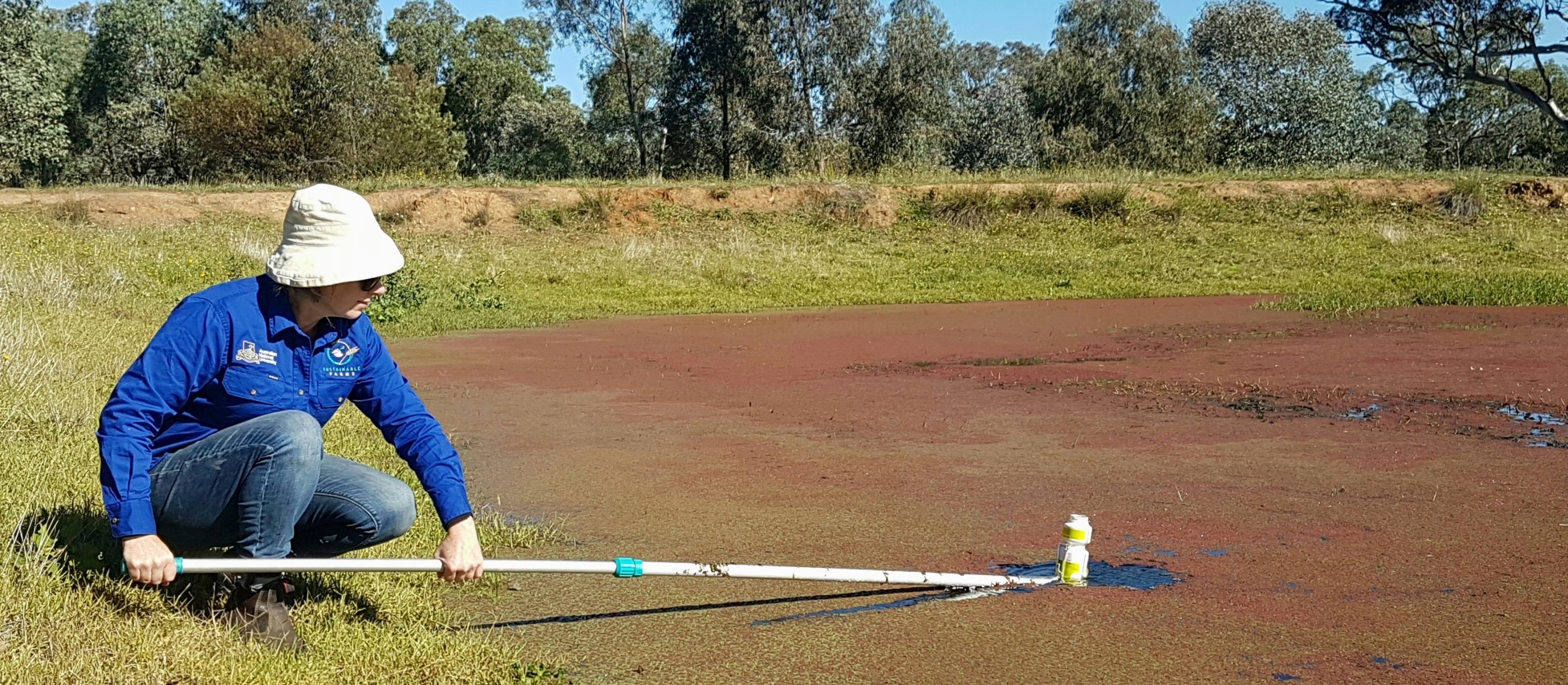 https://watershedlandcare.com.au/wp-content/uploads/2021/08/AC-collecting-farm-dam-water-samples-for-Sustainable-Farms-in-Victoria-photo-AS-e1629090687780.jpg
854
1954
maddison
http://watershedlandcare.com.au/wp-content/uploads/2016/12/logo-watershed-300x104.png
maddison
2021-06-18 14:44:36
2021-08-16 15:11:40
The Benefits of Keeping Healthy Farm Dams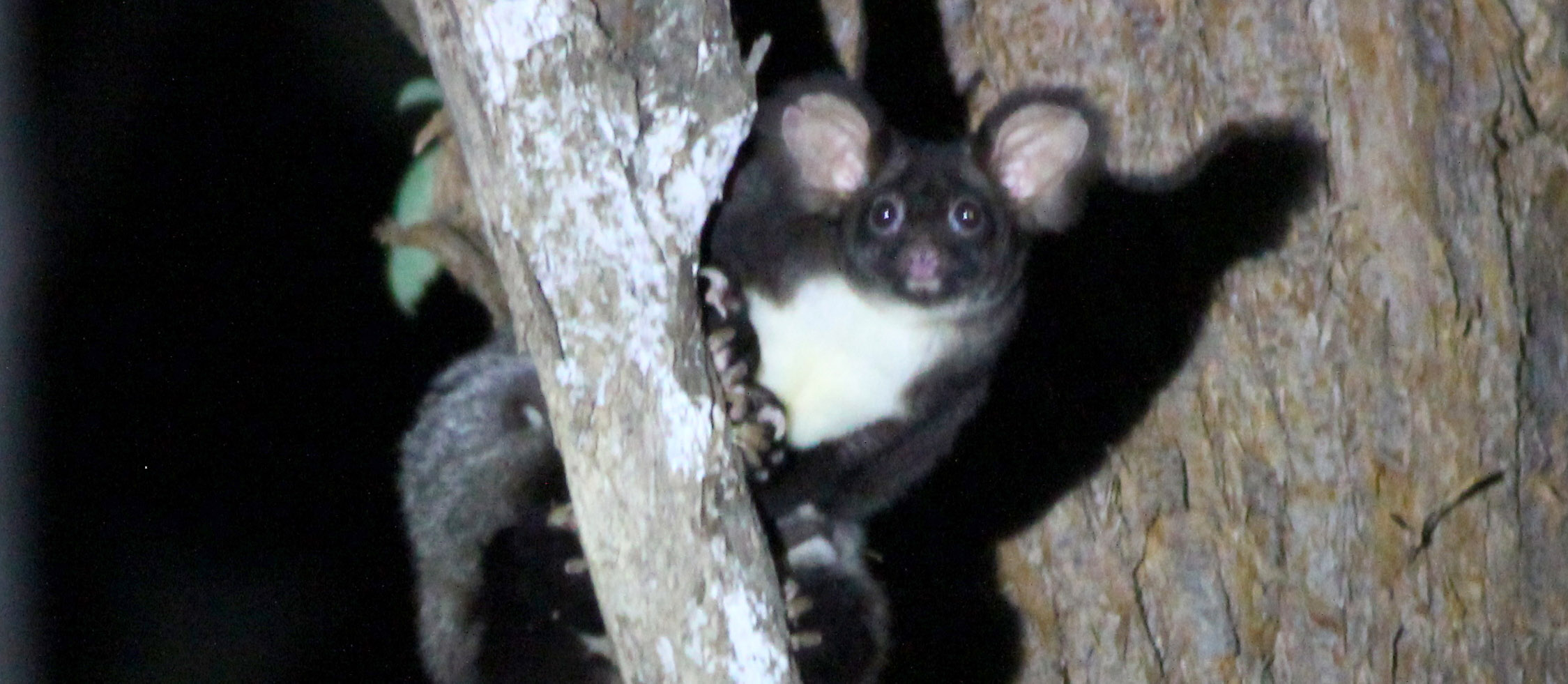 https://watershedlandcare.com.au/wp-content/uploads/2021/07/Greater-Glider-@-Glenreagh.jpg
981
2249
maddison
http://watershedlandcare.com.au/wp-content/uploads/2016/12/logo-watershed-300x104.png
maddison
2021-06-11 17:29:07
2021-08-16 14:42:23
A Wild Encounter with a Furry Tree Dweller

For this week's catchment corner, we're shining the spotlight…
https://watershedlandcare.com.au/wp-content/uploads/2021/05/cemetery-walk-MMG-scaled.jpg
1707
2560
maddison
http://watershedlandcare.com.au/wp-content/uploads/2016/12/logo-watershed-300x104.png
maddison
2021-05-26 11:40:56
2021-05-26 11:40:56
Mudgee Microscope Group on a mission to educate locals on landscape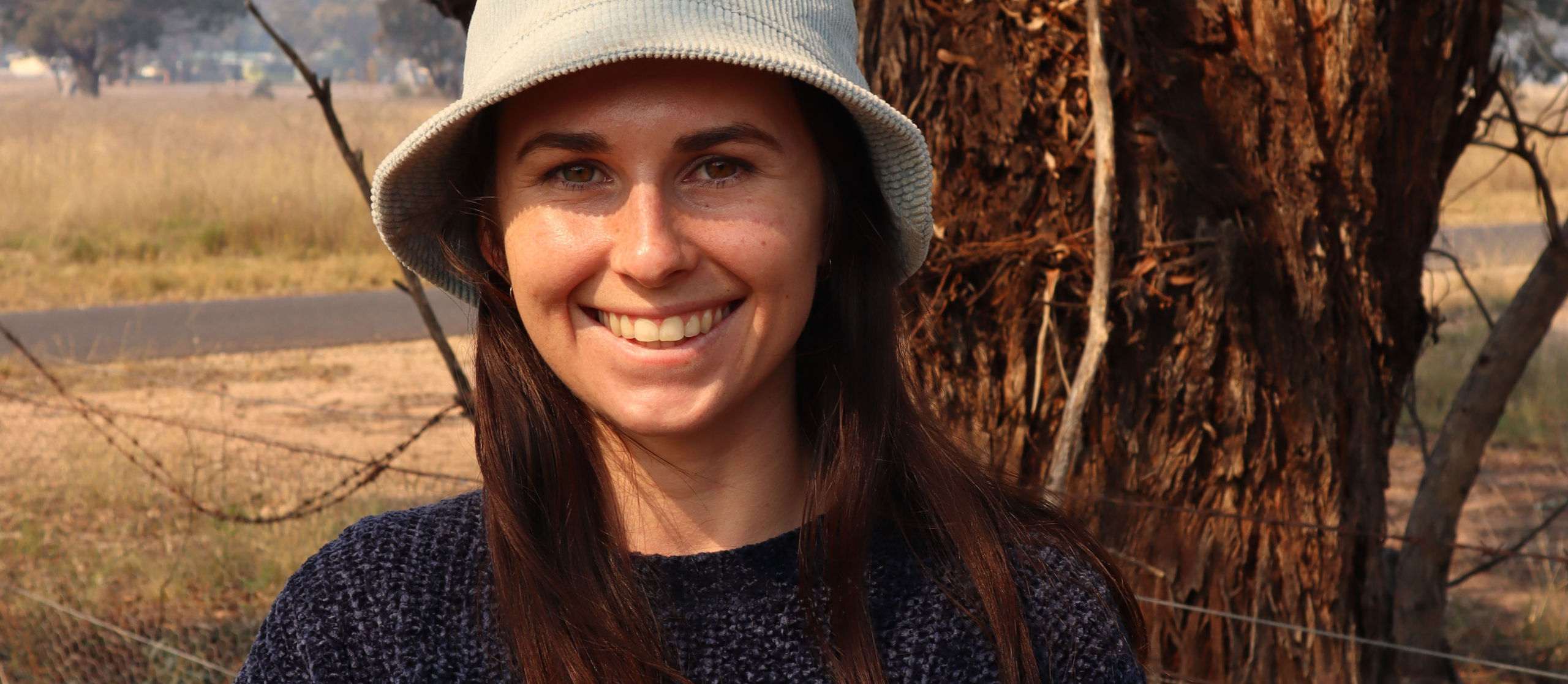 https://watershedlandcare.com.au/wp-content/uploads/2021/07/Landcare-More-than-trees-cover-scaled.jpg
1117
2560
maddison
http://watershedlandcare.com.au/wp-content/uploads/2016/12/logo-watershed-300x104.png
maddison
2021-05-06 15:14:26
2021-07-29 16:59:09
Landcare – a lot more than trees

Looking for plants that are grown locally? Our Landcare Nursery…
https://watershedlandcare.com.au/wp-content/uploads/2020/06/tubestock.jpg
480
640
wslc
http://watershedlandcare.com.au/wp-content/uploads/2016/12/logo-watershed-300x104.png
wslc
2020-09-04 07:43:02
2020-09-04 07:43:23
Native Tubestock for Sale