Grazing for Drought
Improving Drought Resilience Using Adaptive Planned Grazing
The Improving Drought Resilience Using Adaptive Planned Grazing (APG) program is focused on achieving more widespread and expert use of APG in our region for the economic, environmental and social benefits it can provide. Building on existing expertise the program aims to bring together farmers in the region to create a network of graziers with similar aims and provide training and mentorship for participants.
Due to COVID-19 restrictions, a number of activities for this project have been re-scheduled. Please visit the Grazing for Drought Bulletin for the latest information and project updates.
Results from farmers who practice APG suggest many significant benefits over time, including:
An increase in the basal area of perennial grasses in the pasture
Increase in litter and ground cover
Increase in the diversity of grass species, including the return of productive, palatable, and nutritious native grasses
Improved water infiltration, soil stability and nutrient cycling
Increase in soil carbon and soil fertility without the use of fertilisers
In addition to these benefits, APG helps farmers estimate how much feed is ahead of livestock in the rotation, this is a vital tool allowing farmers to adjust stock numbers for the conditions. This means that, as the landscape dries out farmers know earlier when to reduce stock numbers to make sure there is enough feed in the paddocks for the next rotation.
When drought persists, farmers who use APG focus on retaining groundcover, protecting their soil from the erosive powers of winds and drought-breaking rains. This management practice also means that farmers can receive better prices for their livestock because they are selling earlier and spending less on feed to keep stock alive.
Land managed with APG can recover more quickly after a drought and the farmers can re-stock more quickly avoiding inflated stock prices.
If more land managers learn about Adaptive Planned Grazing, the collective landscape can be healthier and more resilient. Stock price fluctuations could be less extreme and the tragic economic and social effects of drought can be minimised.
This program is supported by Watershed Landcare through funding from the Australian Government's Future Drought Fund
Are you interested in becoming more resilient to drought?
We are inviting local farmers who manage livestock to join us for a free one-day workshop where experienced hosts and trainers will share an introduction to Adaptive Planned Grazing in a casual farm setting. Share your experience of drought, and meet people who are already doing Adaptive Planned Grazing. See for yourself the results and hear from experienced managers about how it can help you manage drought. Project participants will also have the opportunity to complete further grazing training and/or undertake a grazing trial at their place.

Our expert trainers come from the two organisations involved in Adaptive Planned Grazing: RCS (Resource Consulting Services) and HM (Holistic Management). Both organisations are offering reduced rates for grazing training to project participants.
As a participant, you will also be provided support to set up a 'safe to fail' trial of Adaptive Planned Grazing on your property, with access to trainers and mentors to help you. This is a funded project and there is some money allocated to each participant to cover implementation costs.
As a result, you will have the opportunity to see first-hand how it can work for you and your landscape, guided by experienced mentors. You will have access to discounted training, and you can choose to join the community of landholders at all different stages of learning and explore the potential of this proven management strategy.
Here's an opportunity to see these benefits and more on your own farm. We look forward to seeing you there!
If you have not yet registered and would like to participate in the project, please get in touch with us.
Email: grazingfordrought@watershedlandcare.com.au
For further information contact:
Grazing for Drought Project Coordinator
Agness Knapik
Watershed Landcare
grazingfordrought@watershedlandcare.com.au
This project received funding from the Australian Government's Future Drought Fund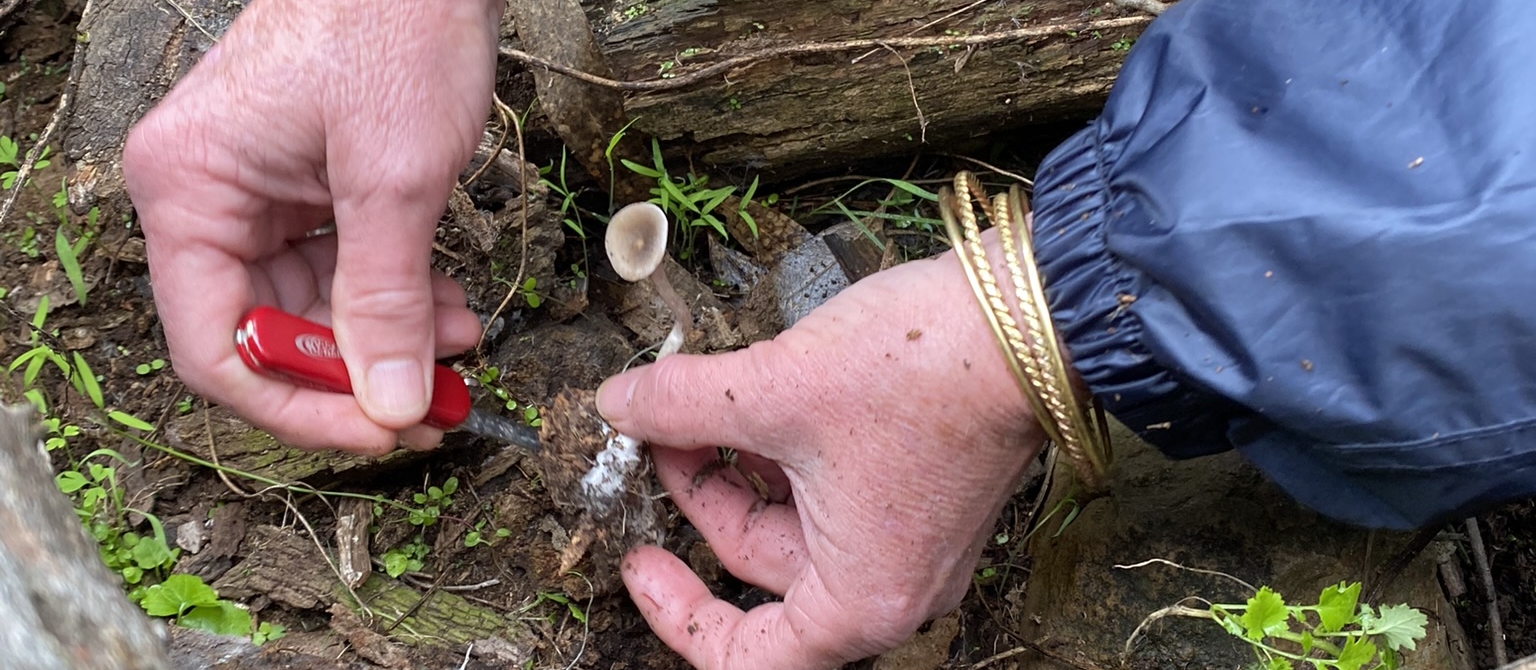 https://watershedlandcare.com.au/wp-content/uploads/2022/06/Fungi-Survey-Rylstone-27-May-2022-AM-18-e1654141035785.jpeg
670
1536
maddison
http://watershedlandcare.com.au/wp-content/uploads/2016/12/logo-watershed-300x104.png
maddison
2022-06-02 13:37:57
2022-06-02 13:37:57
Forgotten Kingdom Found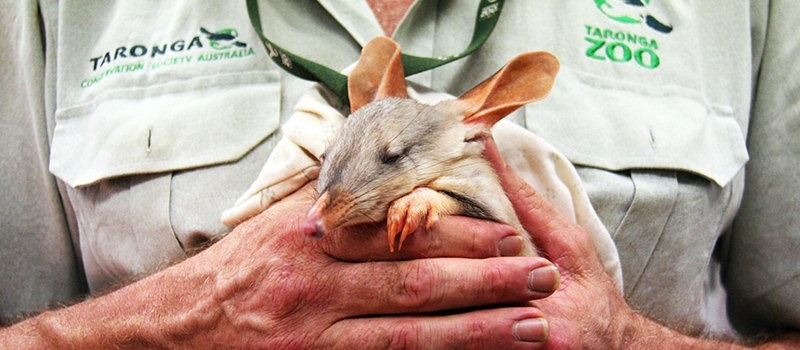 https://watershedlandcare.com.au/wp-content/uploads/2022/06/bilby-outback-1-e1654140691479.jpeg
350
800
maddison
http://watershedlandcare.com.au/wp-content/uploads/2016/12/logo-watershed-300x104.png
maddison
2022-05-27 13:27:29
2022-06-02 13:31:48
Conservation in Action Inspires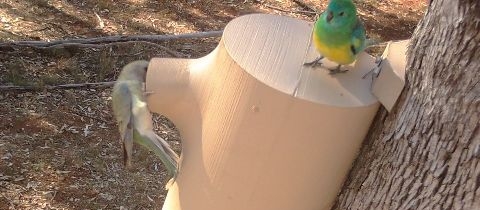 https://watershedlandcare.com.au/wp-content/uploads/2022/05/inline-image-1-e1654140203130.jpeg
210
480
maddison
http://watershedlandcare.com.au/wp-content/uploads/2016/12/logo-watershed-300x104.png
maddison
2022-05-13 13:17:30
2022-06-02 13:23:30
Bringing Back Habitat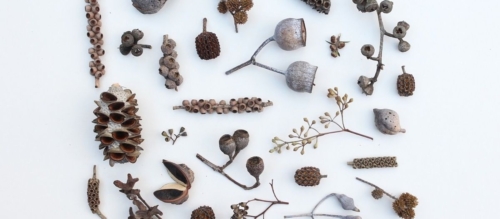 https://watershedlandcare.com.au/wp-content/uploads/2022/05/seeeed-e1652082379991.jpeg
219
500
maddison
http://watershedlandcare.com.au/wp-content/uploads/2016/12/logo-watershed-300x104.png
maddison
2022-05-06 17:38:48
2022-05-09 17:47:10
Recovery Through Seed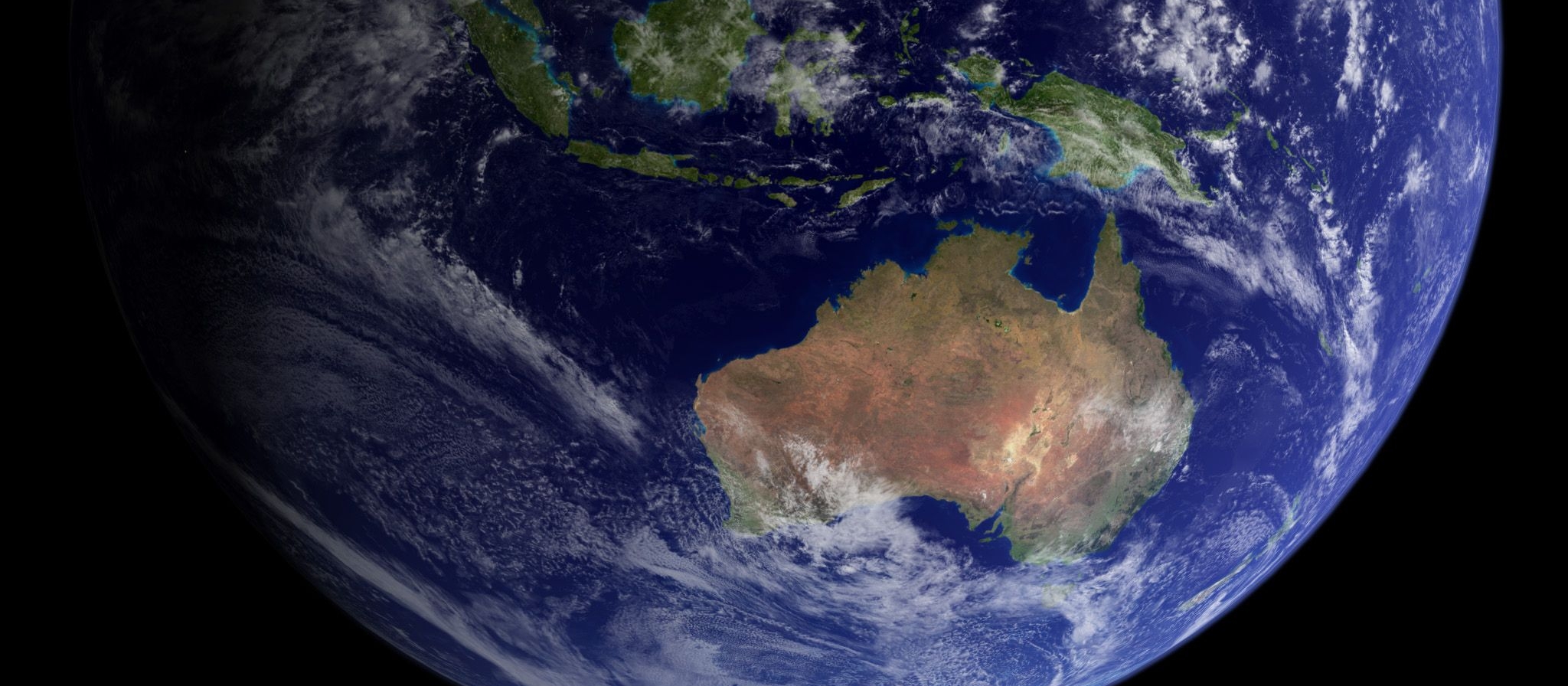 https://watershedlandcare.com.au/wp-content/uploads/2022/04/earth-1-e1650498915846.jpeg
896
2048
maddison
http://watershedlandcare.com.au/wp-content/uploads/2016/12/logo-watershed-300x104.png
maddison
2022-04-21 09:56:42
2022-04-21 09:56:42
Invest in or Planet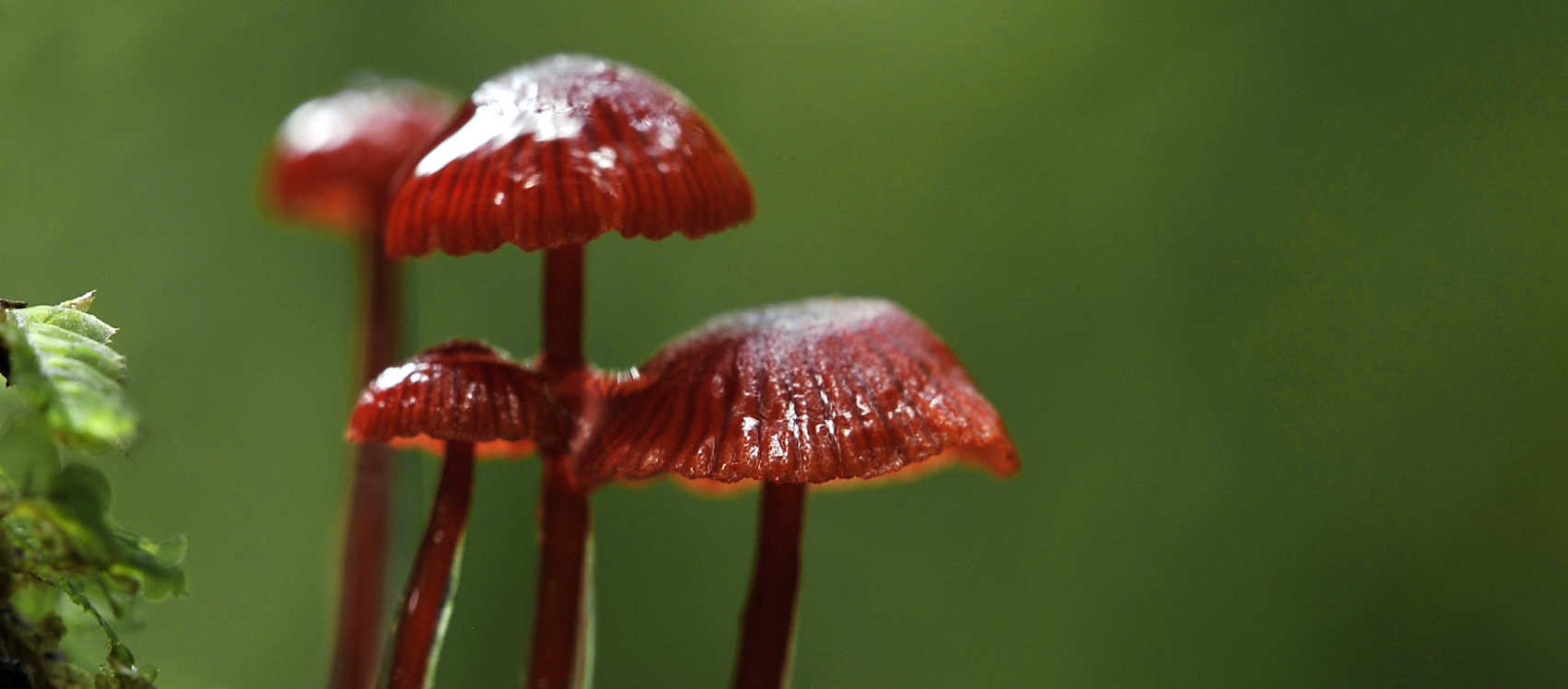 https://watershedlandcare.com.au/wp-content/uploads/2022/04/Cruentomycena_viscidocruenta_MYC6789-scaled-e1650498566760.jpg
748
1702
maddison
http://watershedlandcare.com.au/wp-content/uploads/2016/12/logo-watershed-300x104.png
maddison
2022-04-15 09:43:59
2022-04-22 10:57:12
Mycology in May