Did you know that the size and location of your property dictates how much water you are permitted to hold in dams?
In our region, rural landholders can capture and store 10% of the average rainfall run-off on their land without a licence. The total allowable capacity of your dams is called the Maximum Harvestable Right Dam Capacity (MHRDC).
To work out your MHRDC, use the calculator available on the WaterNSW website. The calculator will specify the total legal capacity of dams on your property and takes into account rainfall and variations in rainfall pattern and the size of your land. If you are thinking of constructing a new dam, you must factor in the volume of any existing harvestable rights dams on your property.
Approval and licences are required for the construction of dams which exceed your MHRDC.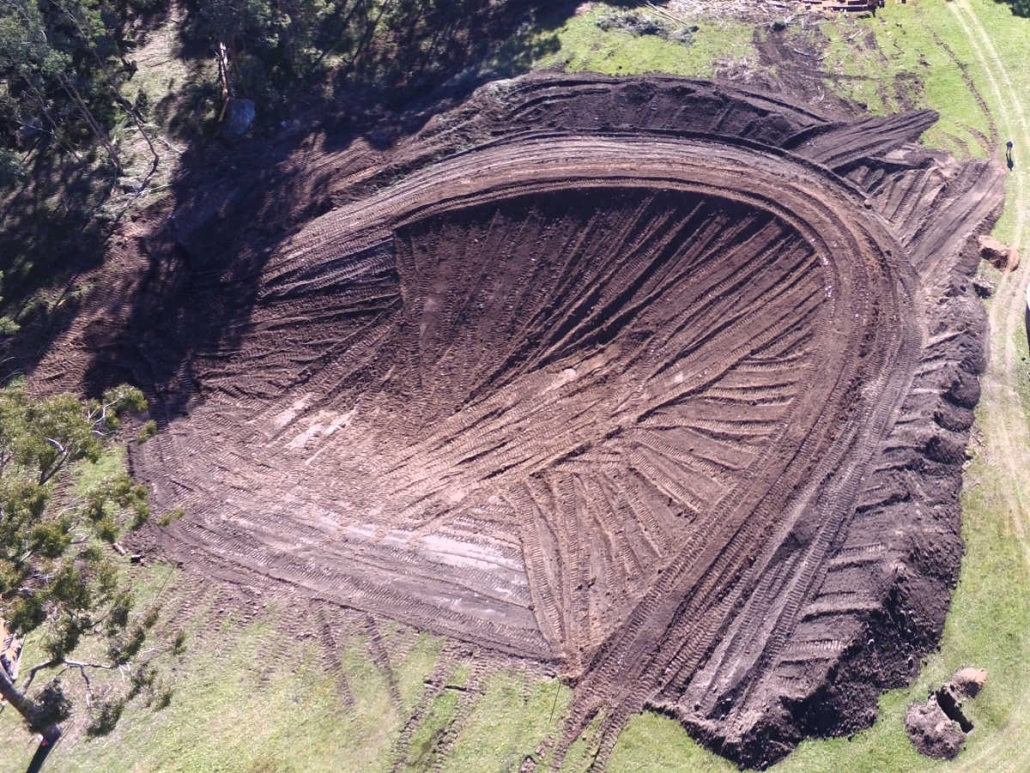 Harvestable right dams can be constructed on first or second-order streams. These are minor watercourses that do not permanently flow, or carry flow from third or higher order streams.
First-order streams do not have any other watercourses flowing into them, they form the top of a catchment. Where two first-order streams meet, they become a second-order stream.
A second-order stream that has other first-order streams flowing into it remains a second-order stream. However, when two second-order streams meet they become a third-order stream.
To identify the stream order on your property you will need to refer to a legislated topographic map.
There are a number of exceptions when calculating your harvestable rights. Dams constructed for the purposes of flood mitigation, soil erosion prevention or control, or containment of drainage or effluent do not contribute towards the total capacity of dams allowed on your property under harvestable rights. Dams without a catchment, such as turkey nest dams used for storage of ground water or water pumped from a river, are also not included.
However, the construction of these dams may still require other approvals and licencing and the use of water held in these structures may be subject to conditions.
More information about water licencing and compliance and the harvestable rights calculator are available on the WaterNSW website: https://www.waternsw.com.au/customer-service/water-licensing.
We have also collated some useful resources on our website: http://watershedlandcare.com.au/resources/water-management.
https://watershedlandcare.com.au/wp-content/uploads/2020/05/dam_small.jpg
901
1200
wslc
http://watershedlandcare.com.au/wp-content/uploads/2016/12/logo-watershed-300x104.png
wslc
2020-04-03 11:52:19
2020-05-13 11:55:33
Do you know your harvestable rights?