Performance, sound, cabaret, interactive and electronic arts, video, photography, and installation will feature in a festival that celebrates the unlikely friendship between a small country town and a contemporary arts community.
When the Kandos Cement works, a major employer and backbone of the town, closed in 2012 the future of the town was uncertain. A group of artists rose to the challenge of resurrecting a rural community after the closure of a major industry, and Cementa was born. The arts organisation was founded to cultivate an art culture and raise the profile of the town to improve the visitor economy, attract new residents and contribute to rural regeneration.
Since the end of 2017 artists have been visiting Kandos on residency, getting to know the town, connecting with the people and the landscape and making work in response. A biennial festival of contemporary art has also been a feature of the group's work.
The festival will again be held this year over 4 days and nights, from 10am Thursday, 21 November to 4pm Sunday, 24 November in venues and locations across Kandos and surrounds. Taking its regional situation as its focus, Cementa celebrates the rich diversity of voices that can be heard within the contemporary arts community.
The heart of Cementa19 is the Artists program with more than 40 artists making, exhibiting and performing work that address the identity, history and current social, environmental and economic context of the town and its region. This year there will be meteors, fireworks, melting sculptures, burning mountains, historical mobiles, industrial ice cream, musical vehicles, a thundering fort, and lots more.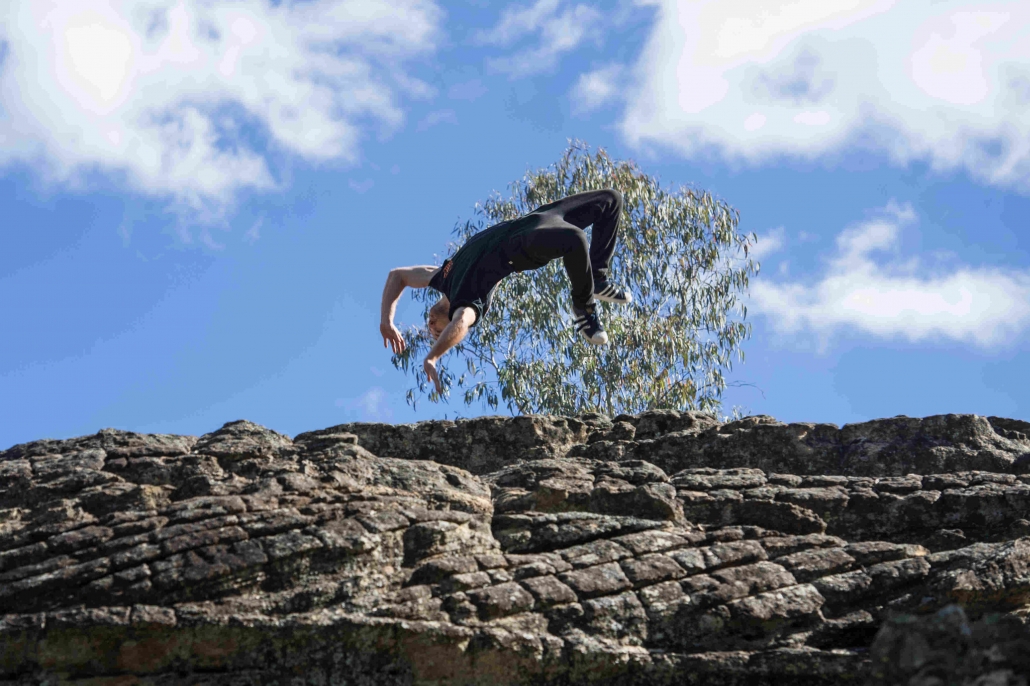 In addition to the 40 artworks exhibited across the town, the festival program will feature both free and ticketed events including performances, exhibitions, workshops, music and several initiatives and larger projects engaging directly with regional communities, artists and culture.
The festival will culminate with a dinner prepared from locally foraged ingredients where the Kandos School of Cultural Adaptation will unfold their two-year journey of discovery: An Artist, a Farmer, and a Scientist Walk into a Bar. This project saw nine artists engaging with farmers, scientists, Aboriginal custodians, and other regional stakeholders who are changing the culture of agriculture, and adapting farming practices and land management in response to drought, climate change, and land degradation.
For more information and the full program visit the website: https://cementa.com.au/
https://watershedlandcare.com.au/wp-content/uploads/2019/11/Cementa19_small.jpg
2770
4162
wslc
http://watershedlandcare.com.au/wp-content/uploads/2016/12/logo-watershed-300x104.png
wslc
2019-10-25 13:11:28
2019-11-04 13:15:49
Art revitalising a rural Kandos community