Our History
Watershed Landcare began in the early 1990s as a steering committee for a number of Landcare groups in the region. As more groups formed, the Watershed Steering Committee was established to enable an integrated approach to issues that affected the whole district.
In 2004 Landcare in the region underwent a restructure due to changes in natural resource management (establishment of the Catchment Management Authorities) and associated funding. Instead of individual incorporated Landcare groups, everyone became a member of Watershed Landcare Inc. with members now participating in different projects according to their particular interests.
Watershed Landcare now has a diverse membership of some 300+ people and businesses all of who have a common interest in repairing and improving the natural resources of our region.
If you would like to get involved consider becoming a member.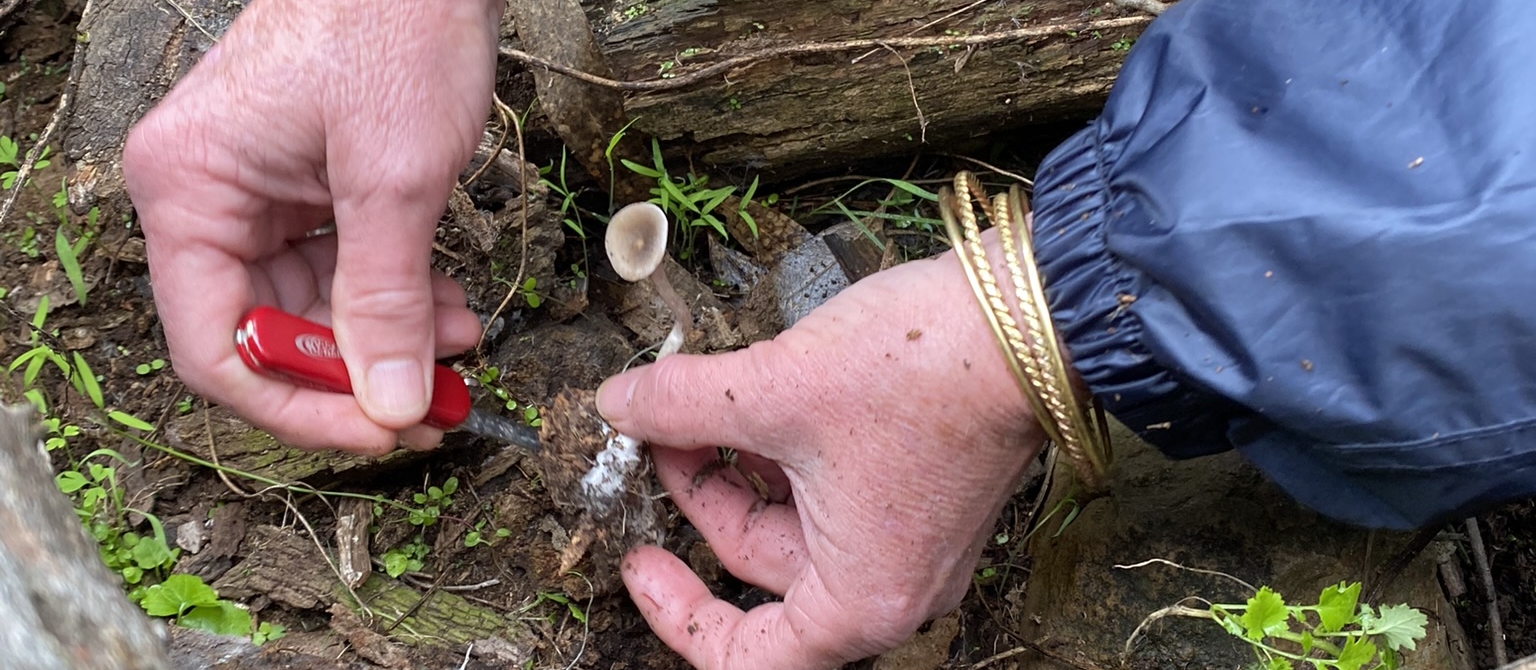 https://watershedlandcare.com.au/wp-content/uploads/2022/06/Fungi-Survey-Rylstone-27-May-2022-AM-18-e1654141035785.jpeg
670
1536
maddison
http://watershedlandcare.com.au/wp-content/uploads/2016/12/logo-watershed-300x104.png
maddison
2022-06-02 13:37:57
2022-06-02 13:37:57
Forgotten Kingdom Found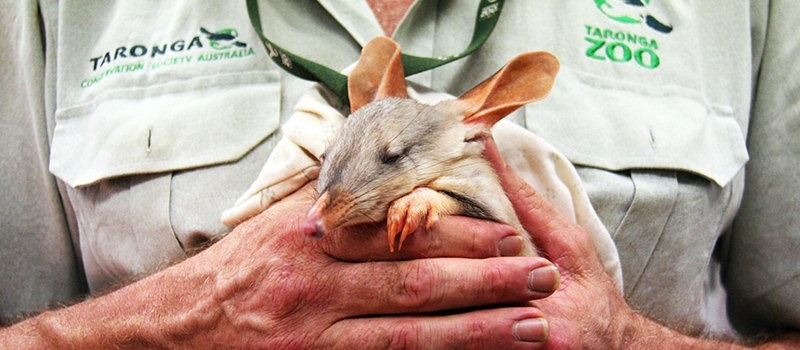 https://watershedlandcare.com.au/wp-content/uploads/2022/06/bilby-outback-1-e1654140691479.jpeg
350
800
maddison
http://watershedlandcare.com.au/wp-content/uploads/2016/12/logo-watershed-300x104.png
maddison
2022-05-27 13:27:29
2022-06-02 13:31:48
Conservation in Action Inspires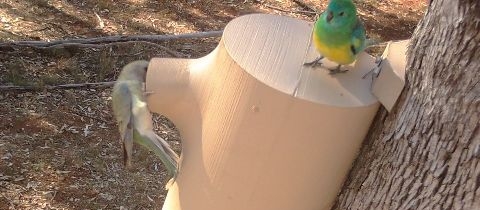 https://watershedlandcare.com.au/wp-content/uploads/2022/05/inline-image-1-e1654140203130.jpeg
210
480
maddison
http://watershedlandcare.com.au/wp-content/uploads/2016/12/logo-watershed-300x104.png
maddison
2022-05-13 13:17:30
2022-06-02 13:23:30
Bringing Back Habitat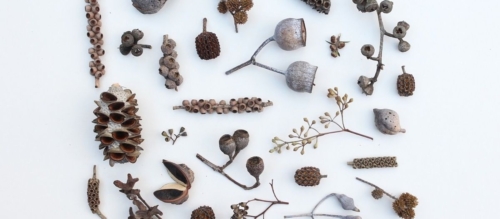 https://watershedlandcare.com.au/wp-content/uploads/2022/05/seeeed-e1652082379991.jpeg
219
500
maddison
http://watershedlandcare.com.au/wp-content/uploads/2016/12/logo-watershed-300x104.png
maddison
2022-05-06 17:38:48
2022-05-09 17:47:10
Recovery Through Seed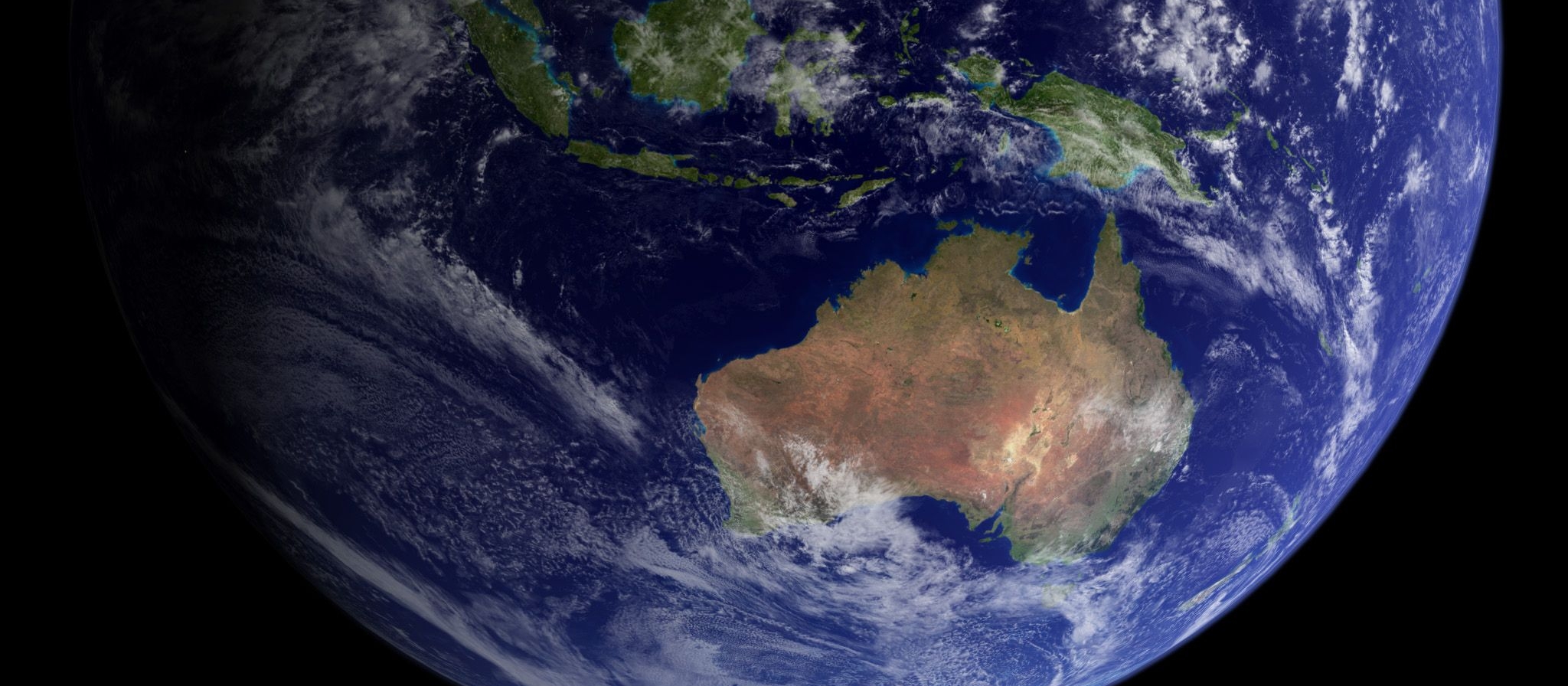 https://watershedlandcare.com.au/wp-content/uploads/2022/04/earth-1-e1650498915846.jpeg
896
2048
maddison
http://watershedlandcare.com.au/wp-content/uploads/2016/12/logo-watershed-300x104.png
maddison
2022-04-21 09:56:42
2022-04-21 09:56:42
Invest in or Planet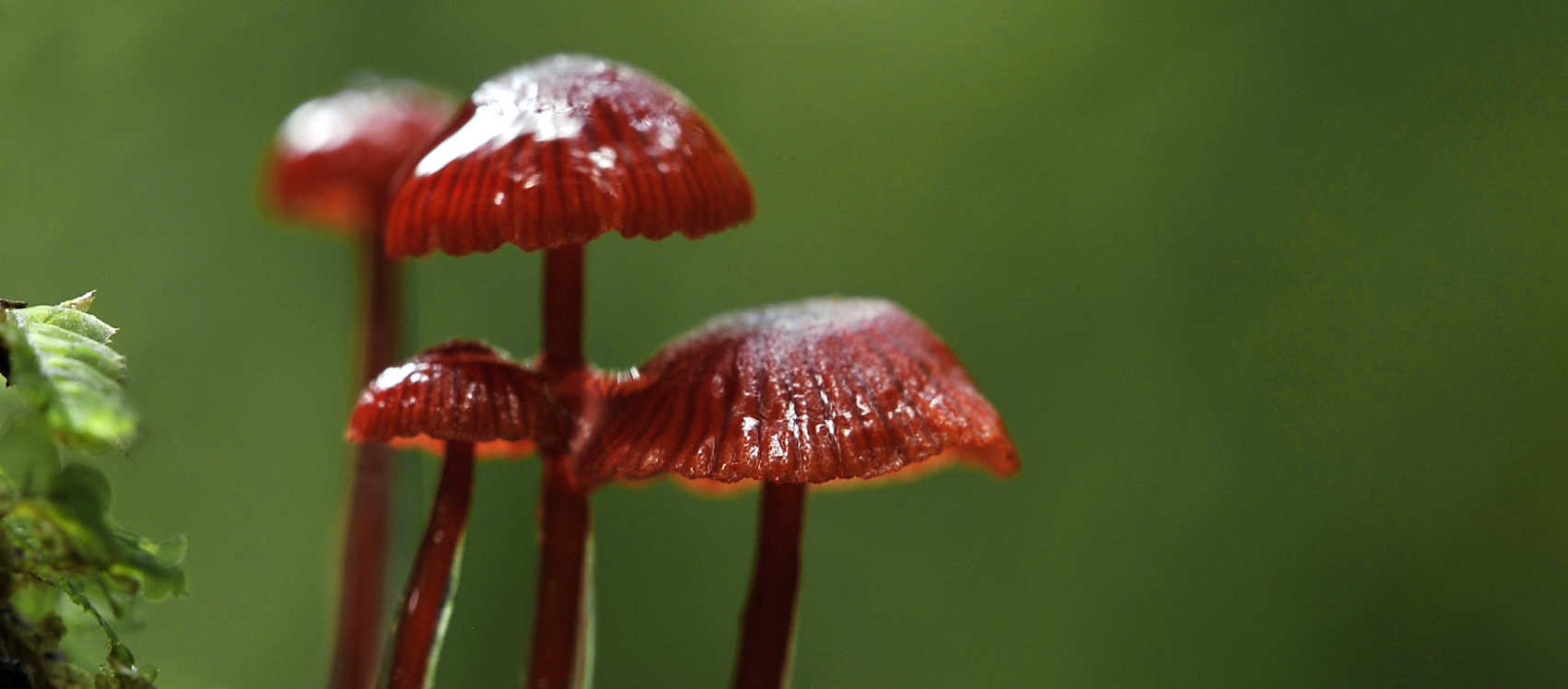 https://watershedlandcare.com.au/wp-content/uploads/2022/04/Cruentomycena_viscidocruenta_MYC6789-scaled-e1650498566760.jpg
748
1702
maddison
http://watershedlandcare.com.au/wp-content/uploads/2016/12/logo-watershed-300x104.png
maddison
2022-04-15 09:43:59
2022-04-22 10:57:12
Mycology in May