Kandos exhibition Waterland to shed light on water like never seen before!
Published 29th July 2022. Written by Maddison O'Brien
Water is the most crucial element in our landscape. All life on earth relies on water to thrive, and yet it is often overlooked or taken for granted. We turn on the tap, and there it is, like magic. Often, we don't stop and think about water until a drought takes hold or, more recently, we are faced with more water than our soils can hold. Water can be calm and still, or it can be an unstoppable, erosive force. Water takes on different energies and meanings at different times and places.
What power do we as humans have to harness water's incredible energy for the benefit of communities, farming and Country? The Mulloon Institute and artist group Kandos School of Cultural Adaptation (KSCA) are asking this question in an upcoming exhibition at WayOut Artspace in Kandos called Waterland. The show will be composed of art, design, science, models, mapping, edibles and gameplay. Experienced artists, students and community members around Kandos and the Capertee Valley have collaborated to shed new light on water's movement through catchments, soil, plants and the atmosphere.
The themes being explored include the health of our waterways and how we can slow water down for the land's benefit. We will also look at the bigger picture, the life cycle of water, as well as treasuring the flora and fauna that live in the soils and rivers. Waterland is all about harnessing the power of art and play to foster an understanding of how we can heal the water cycle and thus make our landscapes more resilient.
During the week before the opening, Watershed Landcare will work with The Mulloon Institute and KSCA to run some hands-on workshops with local school children. The students will learn about water at the gallery and do some creative mapping artworks, which will be displayed during the exhibition.
Waterland is having its opening event on 6th August from 2-4 pm. There will be drinks, nibbles and a performance not to miss. You're invited to come along or pop in to see the show, which will be open until 4th September. WAYOUT Artspace, 71 Angus Avenue, Kandos NSW 2848. Open Thurs, Fri and Saturday 10am – 2 pm
Let's take a step back and look at water from a new perspective. Be a part of the conversation about water in the landscape and discover new ways to interact with it. You can find more information here.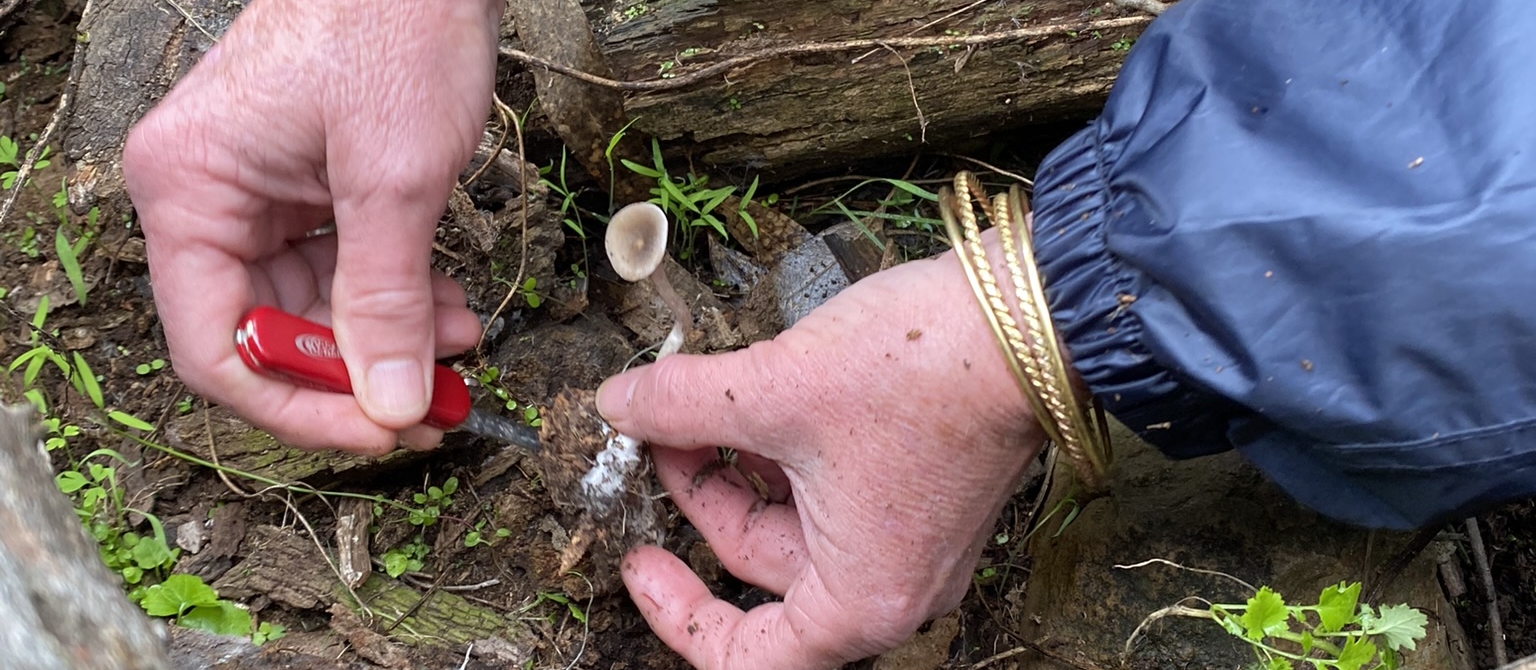 https://watershedlandcare.com.au/wp-content/uploads/2022/06/Fungi-Survey-Rylstone-27-May-2022-AM-18-e1654141035785.jpeg
670
1536
maddison
http://watershedlandcare.com.au/wp-content/uploads/2016/12/logo-watershed-300x104.png
maddison
2022-06-02 13:37:57
2022-06-02 13:37:57
Forgotten Kingdom Found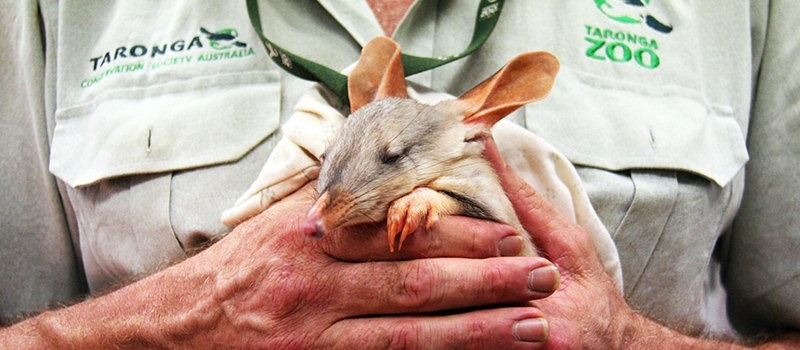 https://watershedlandcare.com.au/wp-content/uploads/2022/06/bilby-outback-1-e1654140691479.jpeg
350
800
maddison
http://watershedlandcare.com.au/wp-content/uploads/2016/12/logo-watershed-300x104.png
maddison
2022-05-27 13:27:29
2022-06-02 13:31:48
Conservation in Action Inspires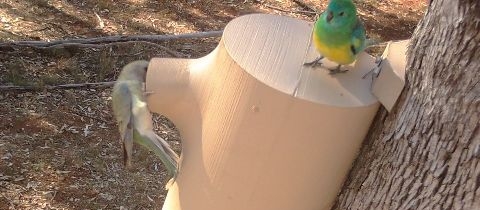 https://watershedlandcare.com.au/wp-content/uploads/2022/05/inline-image-1-e1654140203130.jpeg
210
480
maddison
http://watershedlandcare.com.au/wp-content/uploads/2016/12/logo-watershed-300x104.png
maddison
2022-05-13 13:17:30
2022-06-02 13:23:30
Bringing Back Habitat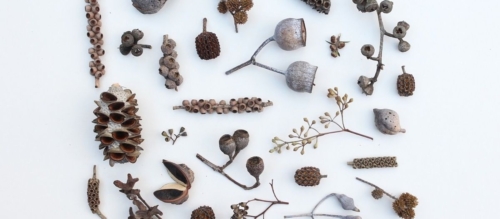 https://watershedlandcare.com.au/wp-content/uploads/2022/05/seeeed-e1652082379991.jpeg
219
500
maddison
http://watershedlandcare.com.au/wp-content/uploads/2016/12/logo-watershed-300x104.png
maddison
2022-05-06 17:38:48
2022-05-09 17:47:10
Recovery Through Seed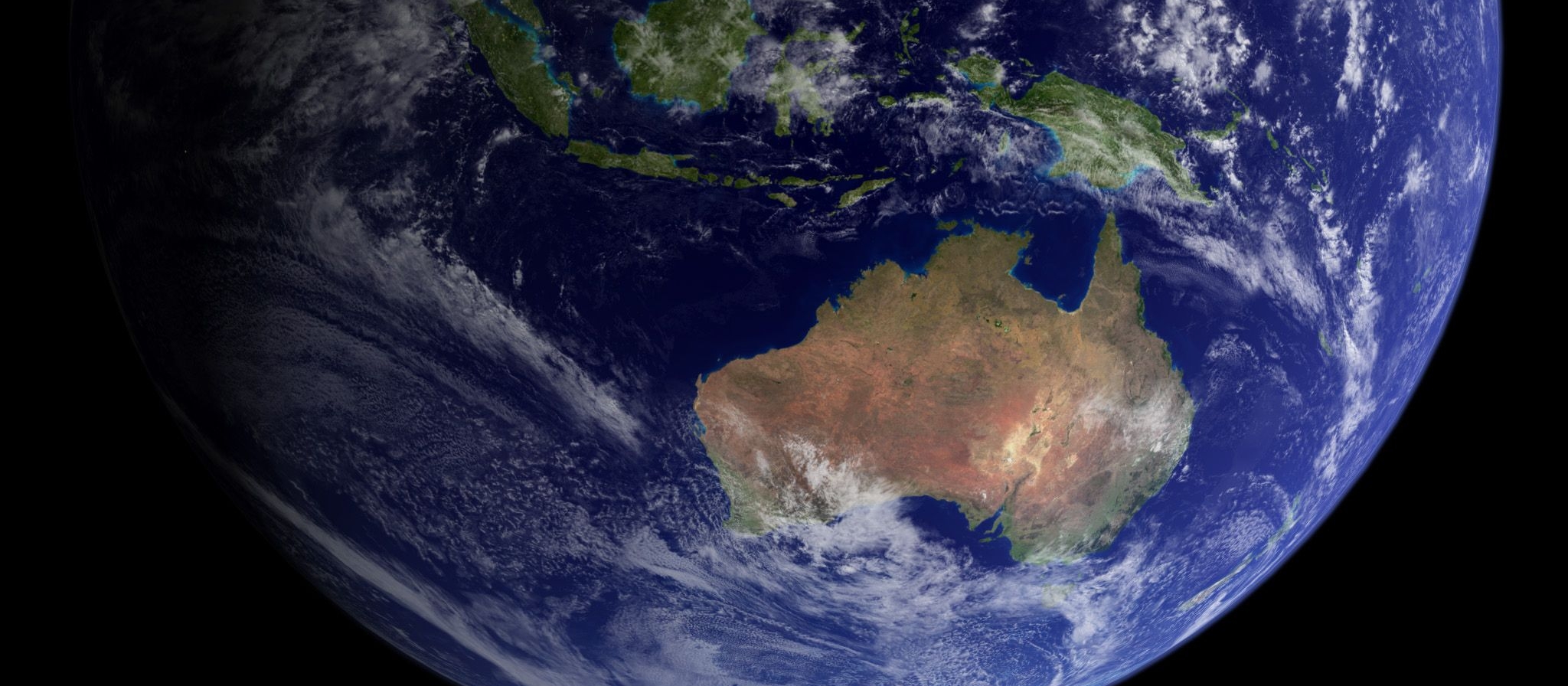 https://watershedlandcare.com.au/wp-content/uploads/2022/04/earth-1-e1650498915846.jpeg
896
2048
maddison
http://watershedlandcare.com.au/wp-content/uploads/2016/12/logo-watershed-300x104.png
maddison
2022-04-21 09:56:42
2022-04-21 09:56:42
Invest in or Planet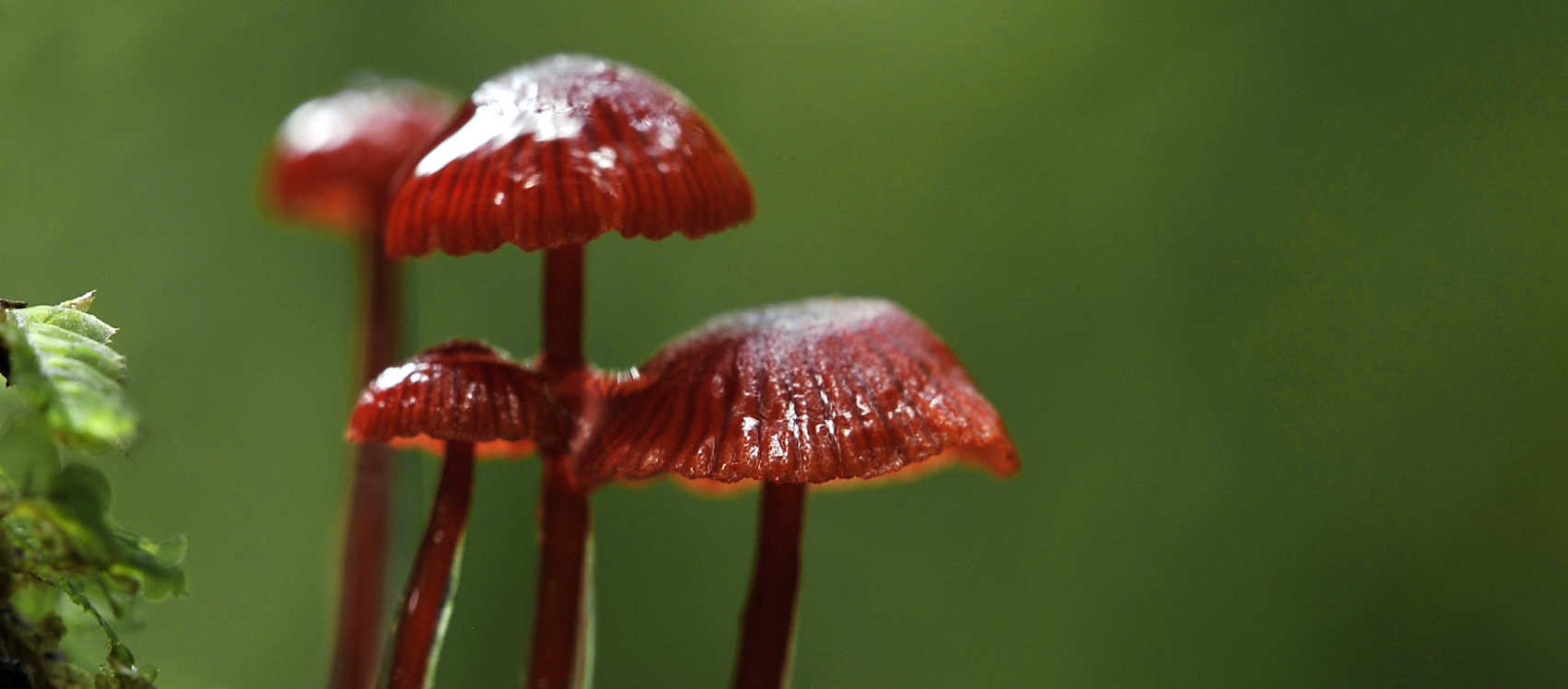 https://watershedlandcare.com.au/wp-content/uploads/2022/04/Cruentomycena_viscidocruenta_MYC6789-scaled-e1650498566760.jpg
748
1702
maddison
http://watershedlandcare.com.au/wp-content/uploads/2016/12/logo-watershed-300x104.png
maddison
2022-04-15 09:43:59
2022-04-22 10:57:12
Mycology in May